So here is a little back story to the pictures Im about to show. At the age of 15 I met a man named Sven Davis who worked for the illustrious Revell Monogram. We met at the yearly model trade show in Chicago at the Rosemont center and for a year we kept in contact and I had the opportunity to take several tours of their Northbrook Illinois facility. Fast forward a year and I get a phone call asking if I can now work for the company since I finally have a drivers licence.
At the age of 16 I end up working for my dream company, Revell Monogram. I worked in customer service, engineering, product development and marketing. I was brought on as part of an lofty project to target young model builders as well as bring a new face to the company. As the poster child of the company I was assigned to build a show piece to be taken to every trade show the company was planning to go to. I also was on a project team trying to resurrect the old inserts with kit builds by Shepard Pain (a personal friend of mine) that Monogram used to put in their Kits back in the 70s, but with different builders and new dioramas.
On top of all this I also was privy to the engineering team and got to give my 2 cents on lots of new projects they were working on.
These included brand new modern tooled kits of the following all in 1/48 scale, some of which I saw prototypes for.
B-17 F, and G
B24 D and J
B25 A, B, C, H and G
B26
B29
B52, yes a 1/48 B52
After a year of employment with Revell Monogram, with all these amazing things in the works the company switched hands and Sven along with the entire other group of guys, including myself who were on the verge of turning the company around and getting ready to give Tamiya, Accurate Miniatures etc a HUGE run for their money were all let go. Our projects were shut down and the company downsized because the new investors did not want to invest in new tooling and equipment for producing the new line of aircraft models.
so now here I stand, 8 years latter with the project I started for the company that was to launch my carrier as a well known model builder...or so I hoped

The work on this model was all done at the age of 16. It is a 1/48 scale model using parts I was given from revell monogram. The kit is a mash up of the Monogram B-17G and the Revell B-17 F with a conversion kit to make it a B-17E. I choose the B-17 as the subject because we wanted to show that a model builder has the potential to take these old kits and turn them into something beautiful. It was to be placed with the prototype new tool 1/48 B-17 showing that the amount of detailed a skilled builder could put into the old kits, was now standard on the new ones!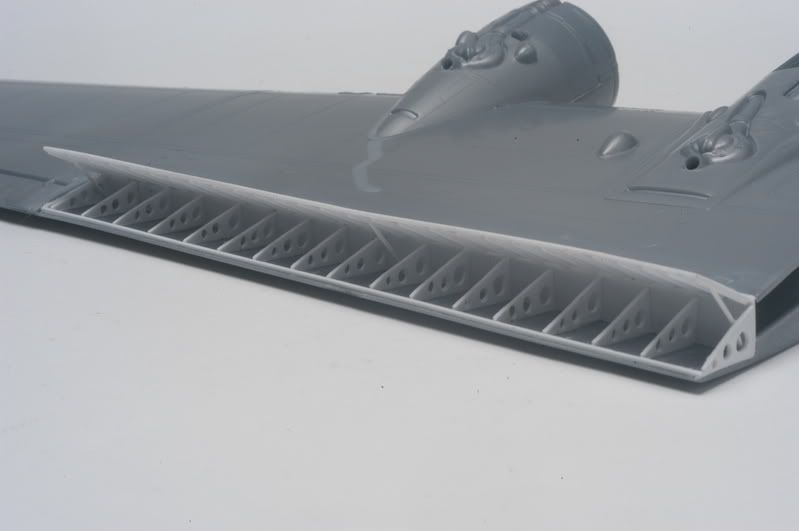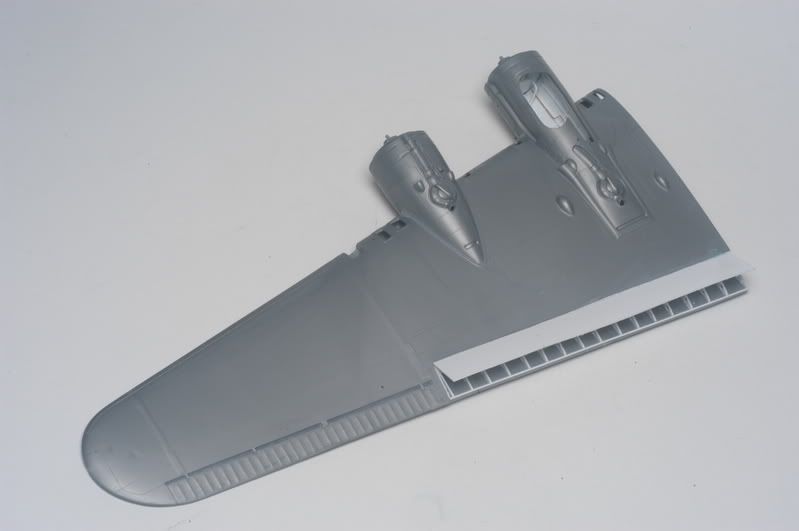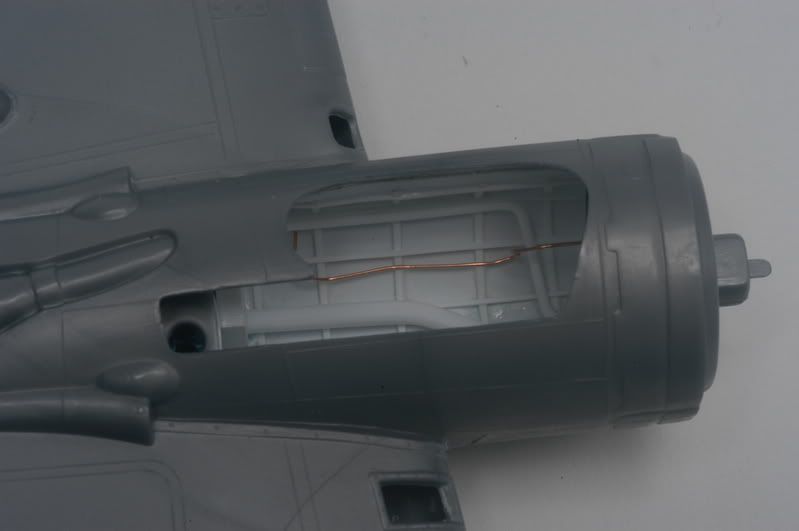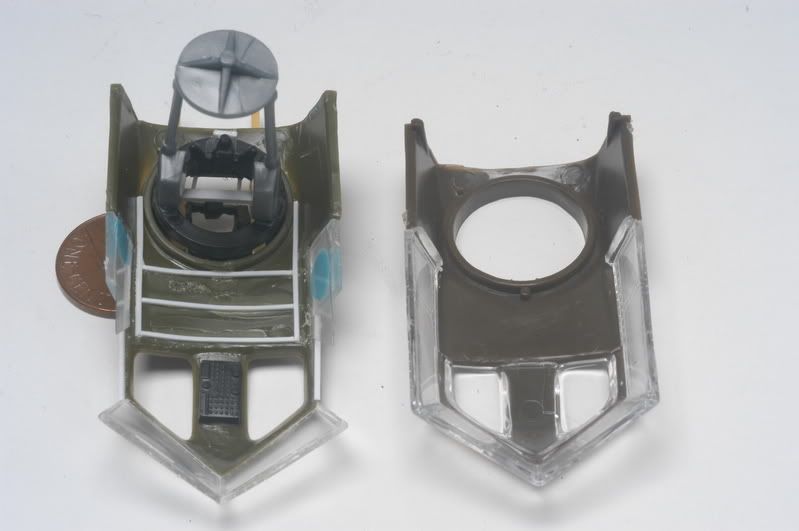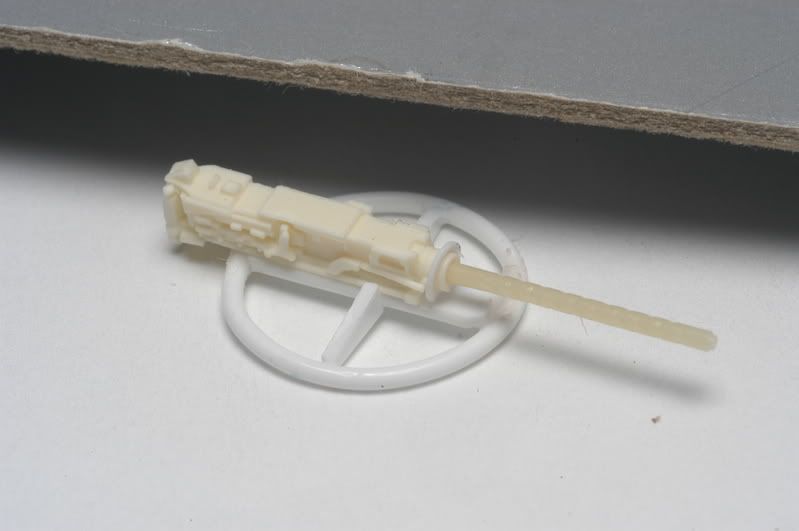 Edited by 1stusmcdiv42, 01 May 2012 - 09:32 PM.