The recent topic concerning military artwork in the ephemera and photo section made me think of a book I used to have titled, 'What's New in the Air Corps'. I didn't think that these would fit into that thread too well, so decided to start a new thread here in the aviation forum...
All artwork by James Gary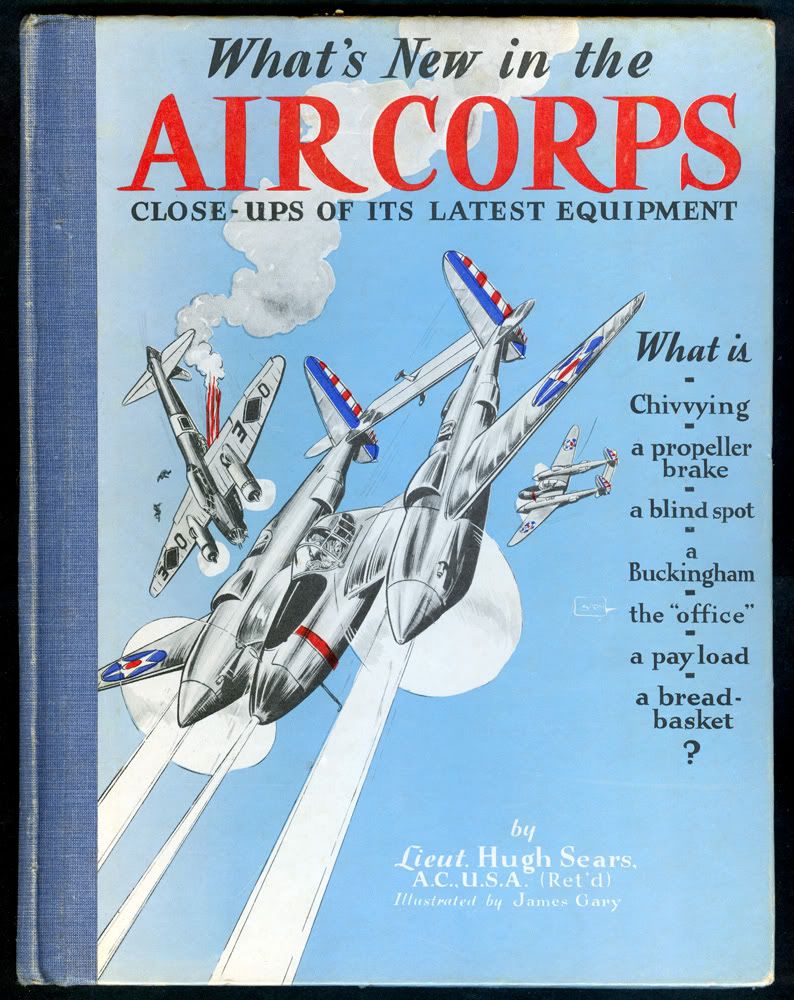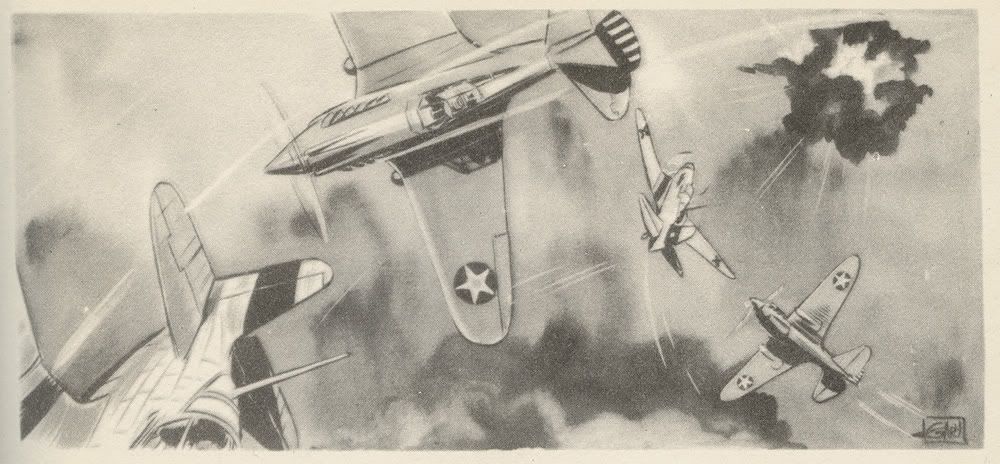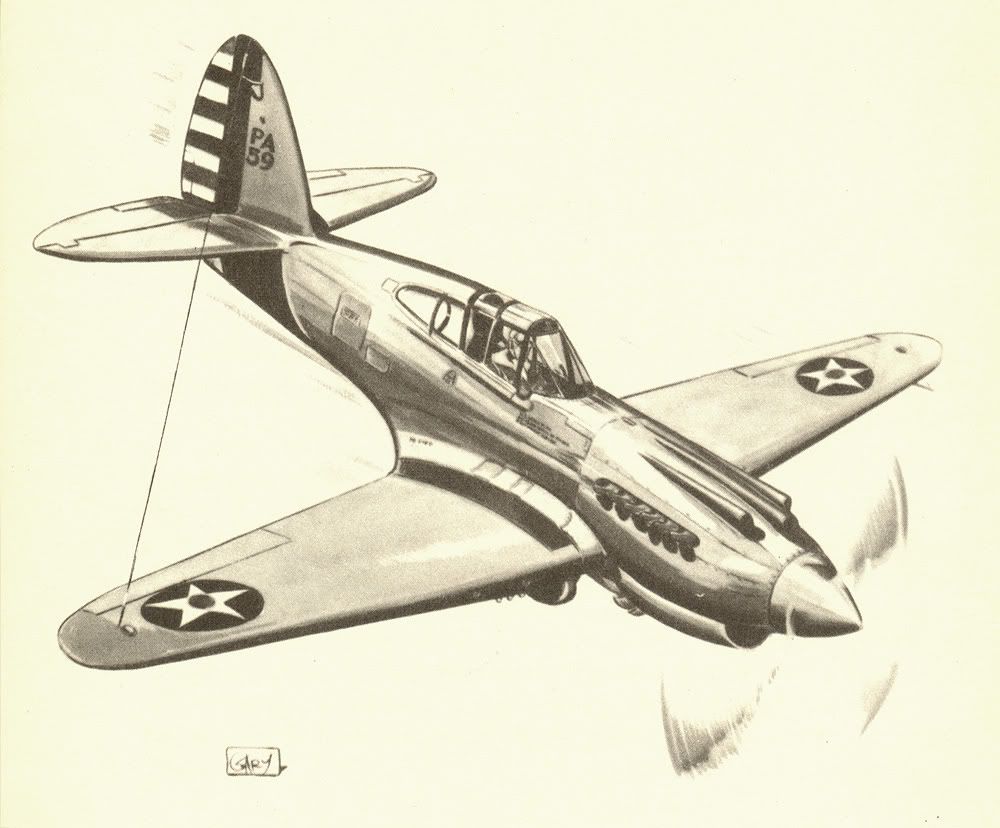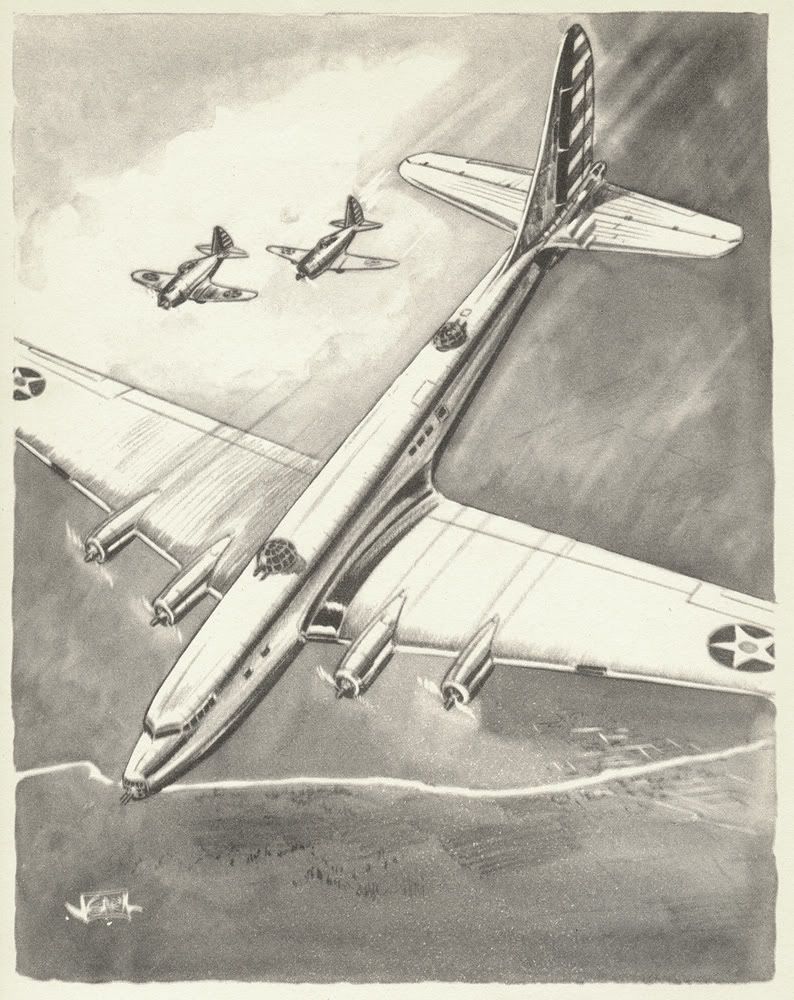 This one is my fave of the bunch...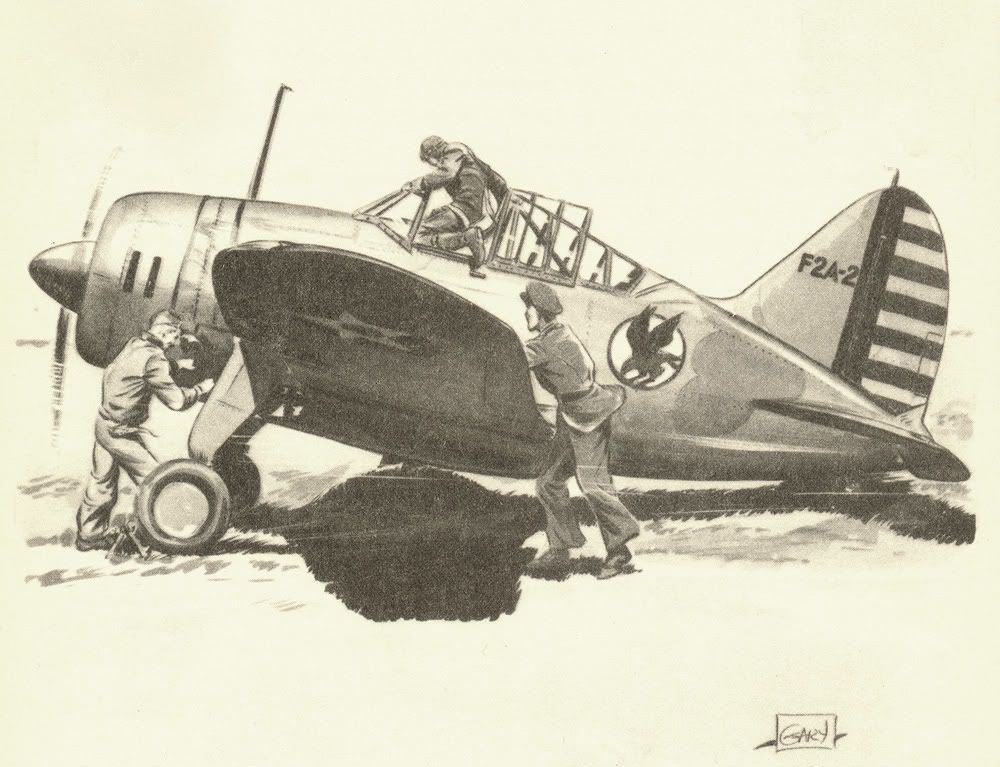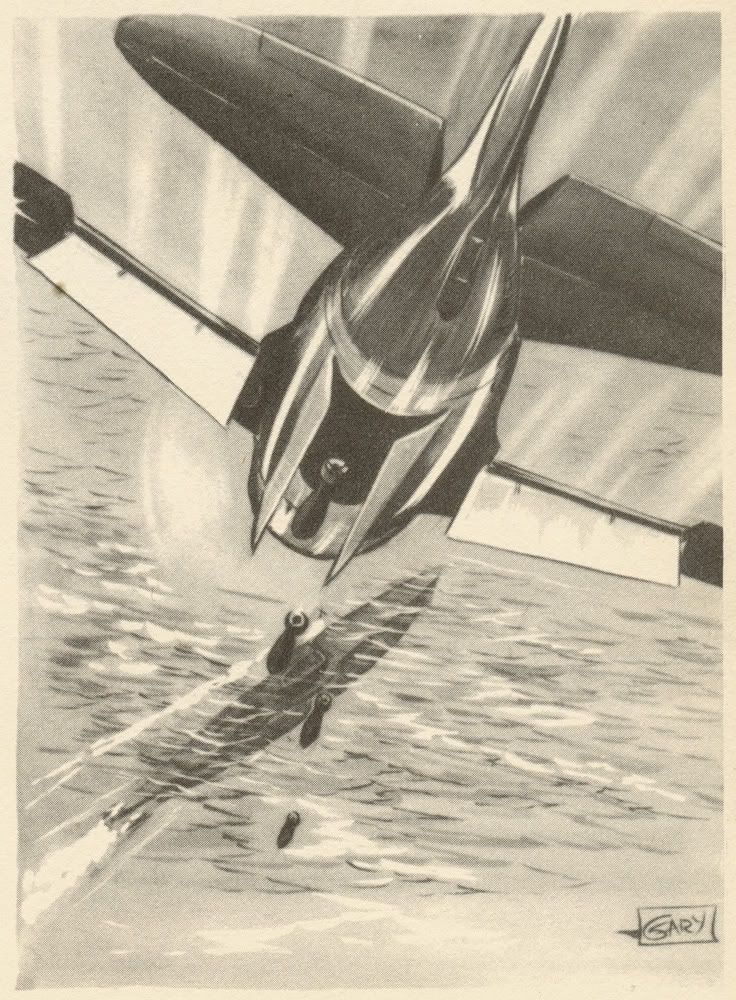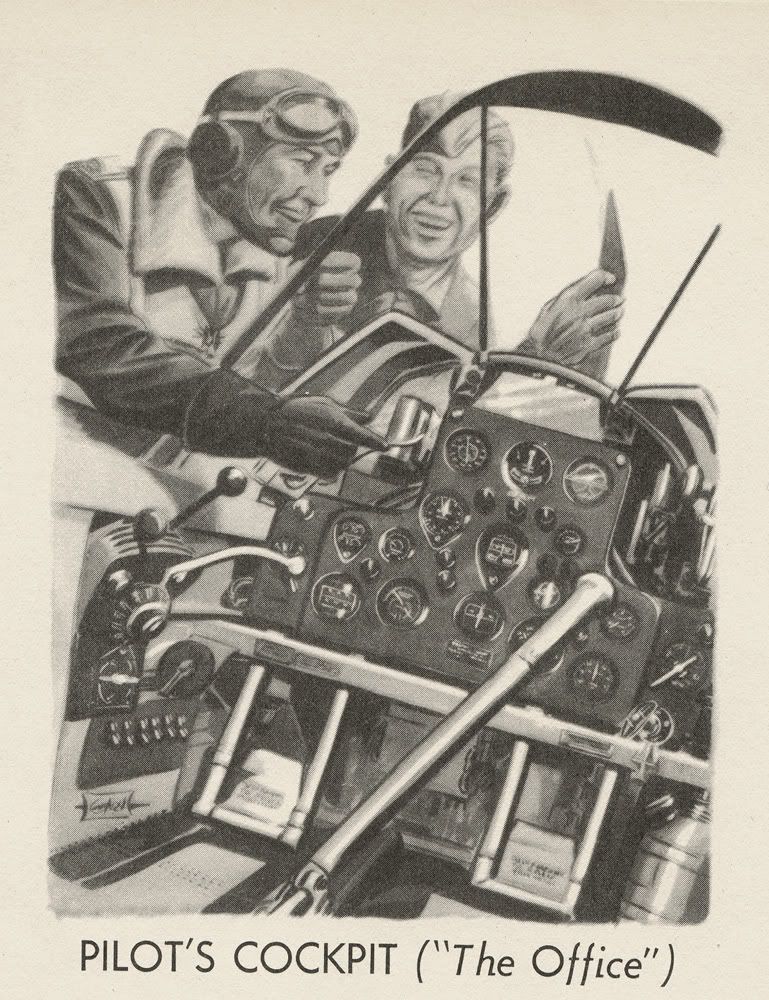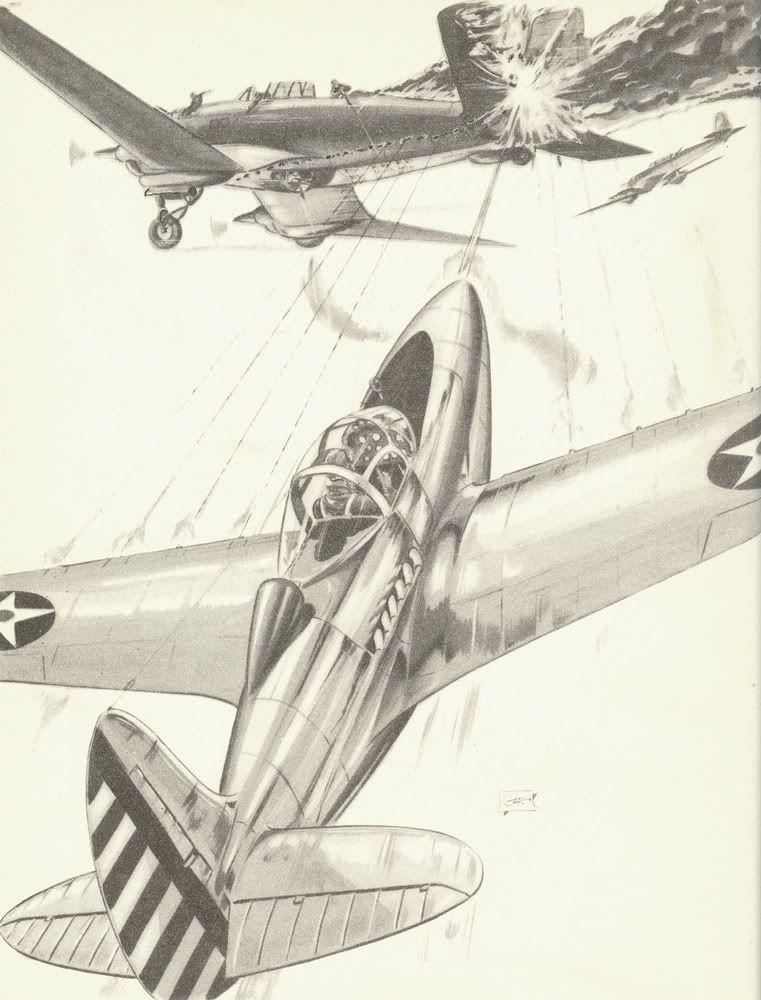 Fade to Black...
Edited by BlackWolf3945, 05 March 2008 - 12:24 AM.