Just wanted to share three of my favorite map cases from my collection.
This is an M36 map case, BOYT -44- dated case and is USN marked! This is mint, there are no stains, rips, tears, and the color is amazing.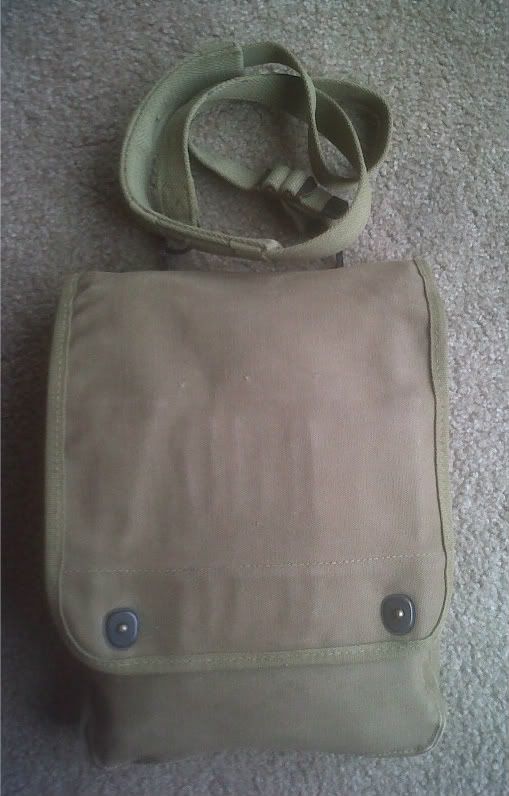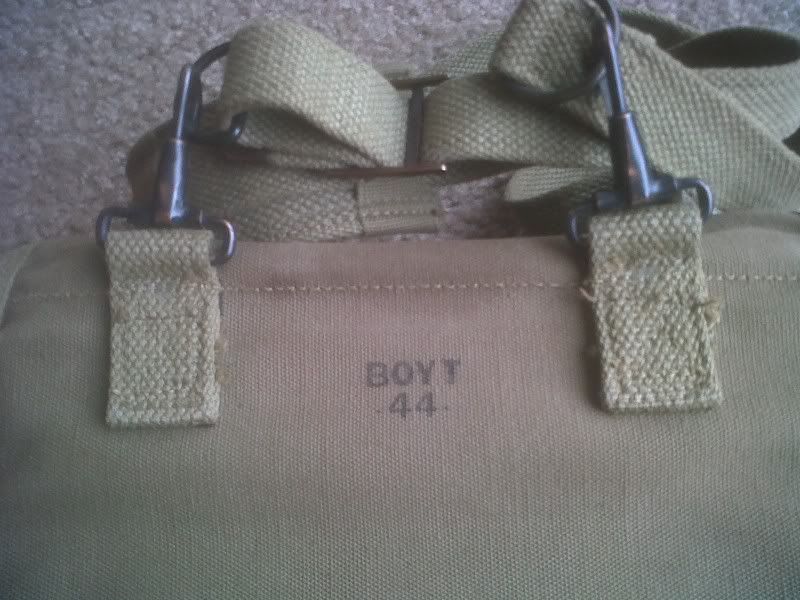 There are no rips or tears. These were used very early in WW2 by the USMC and its been hard to find a complete one without damage and an intact strap.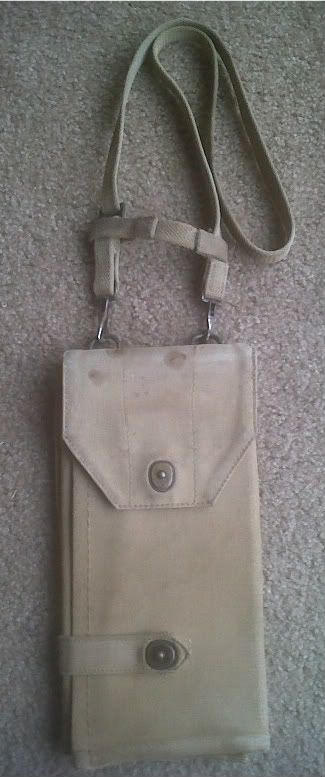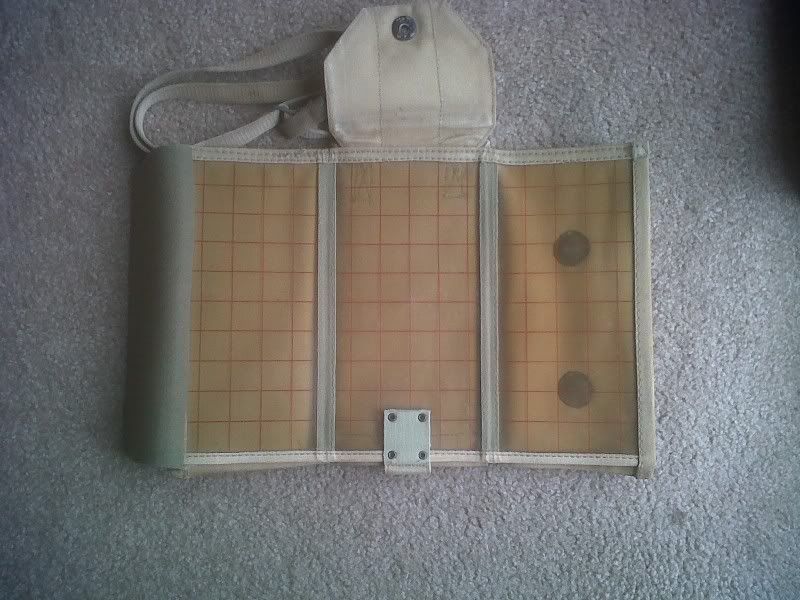 Standard M36 US marked map case, nice early date made in 1940 by American Leather Leather Products Corp. This map case belongs to a grouping from a vets estate.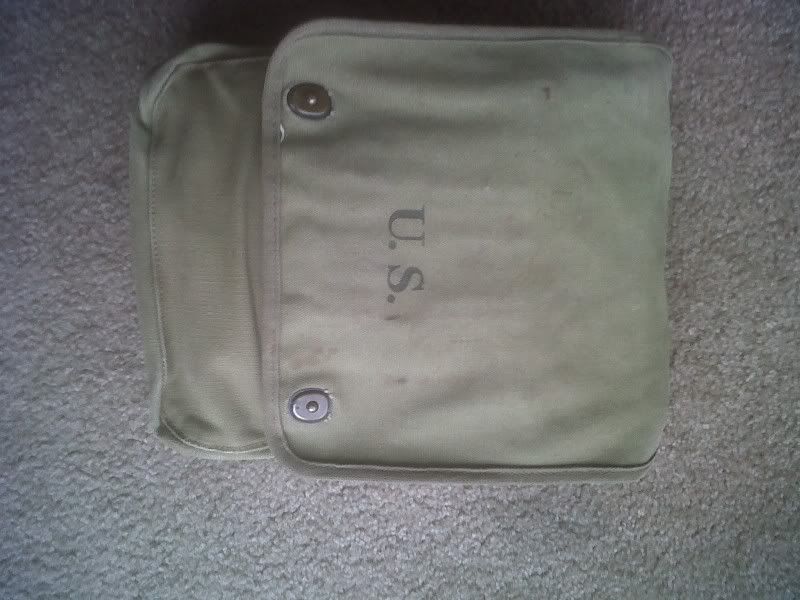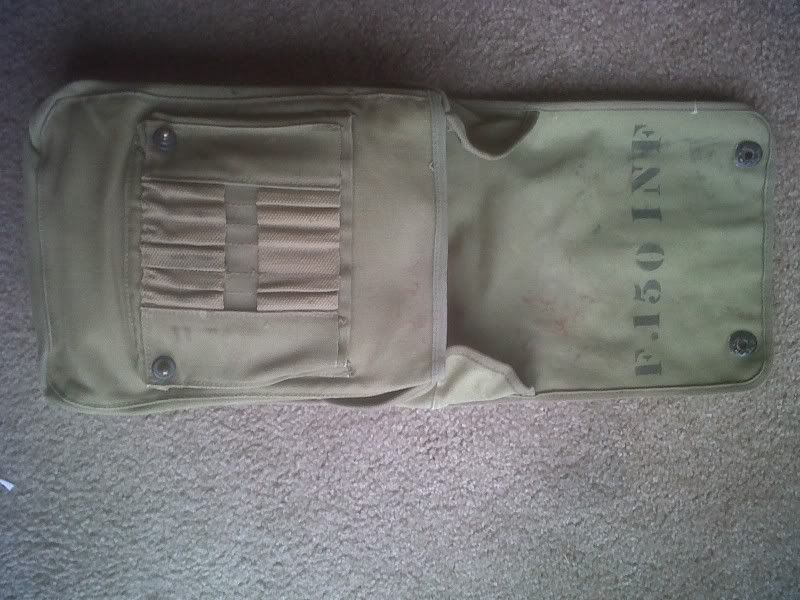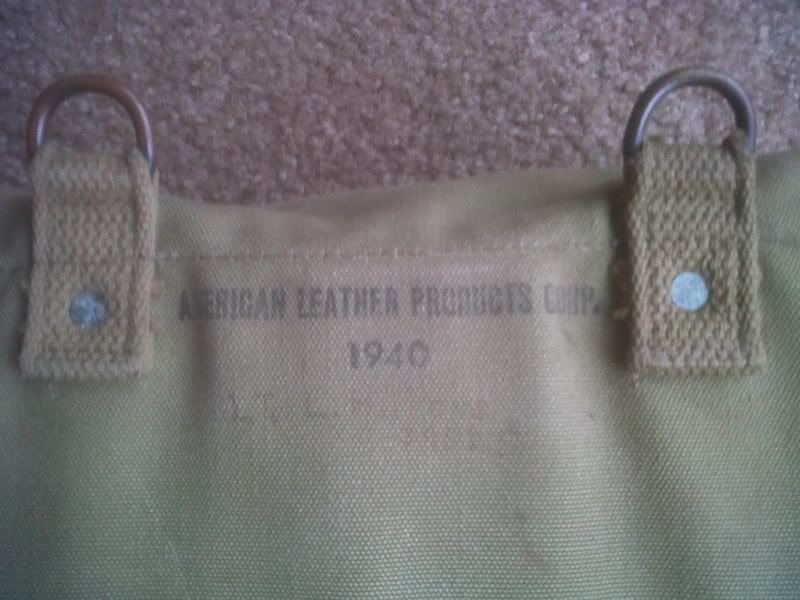 Edited by 1stusmcdiv42, 04 May 2012 - 11:41 PM.