Hi All,
This weekend I was able to visit and photograph former Nike Missile Site DF-50 near Alvarado, Texas. The former IFC Site serves as a home for the current owner.
The guard shack at the entrance to the IFC Site: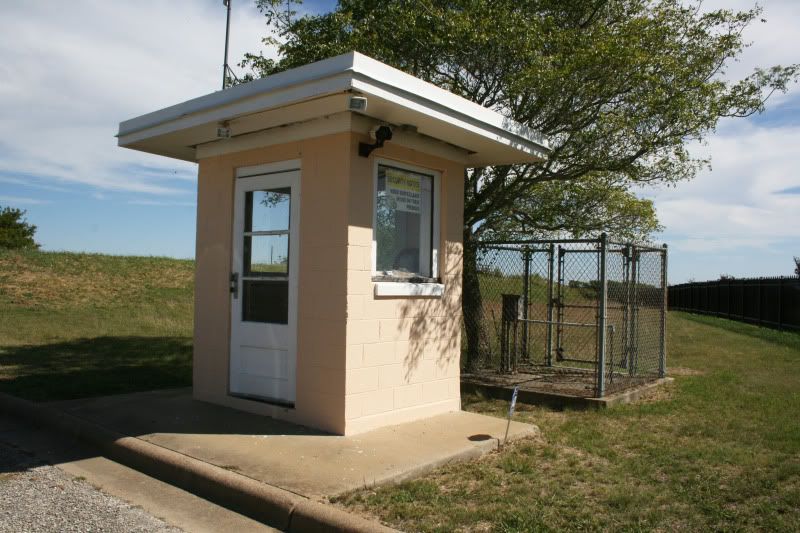 A few of the buildings there, showing some of the changes and improvements the owner as made over the years: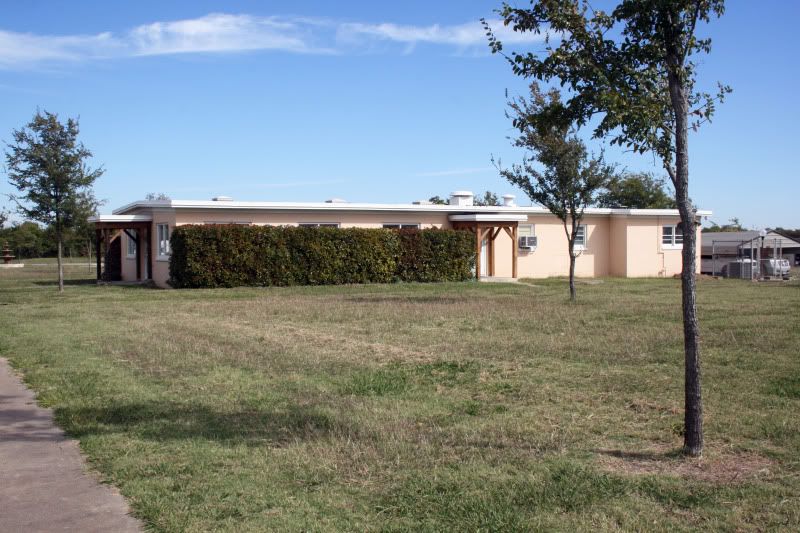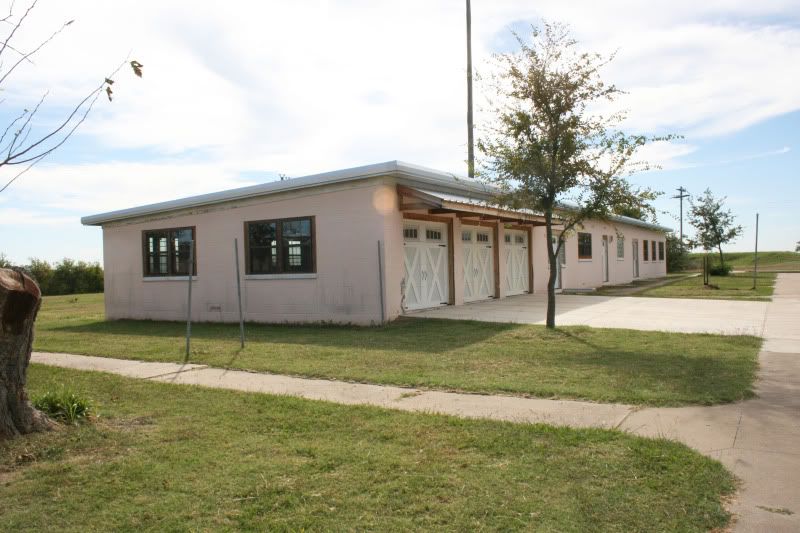 Here's the LOPAR tower still at the site: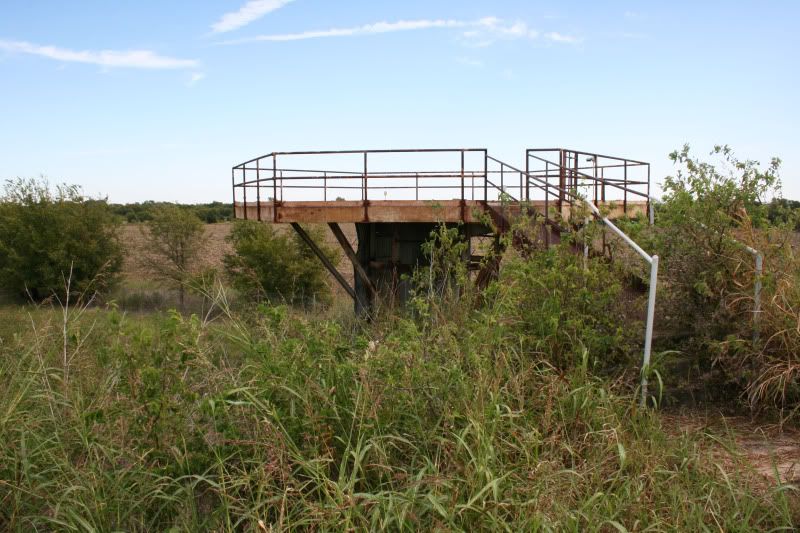 This is a view from the top of the LOPAR tower looking at the four remaining buildings. Note the concrete pad for the HIPAR set and the foundation for the radar control building/van pad to the left: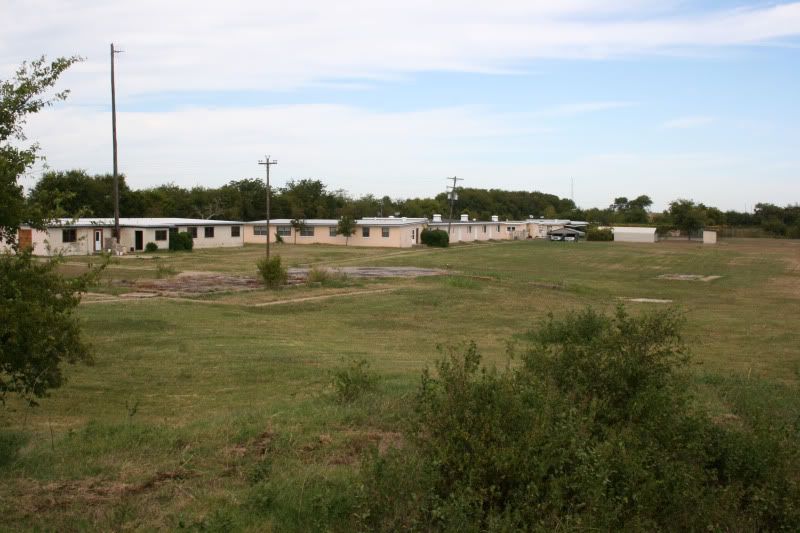 This tile Nike Missile silhouette was still located on the foundation of the radar control building/van pad which I though was pretty cool: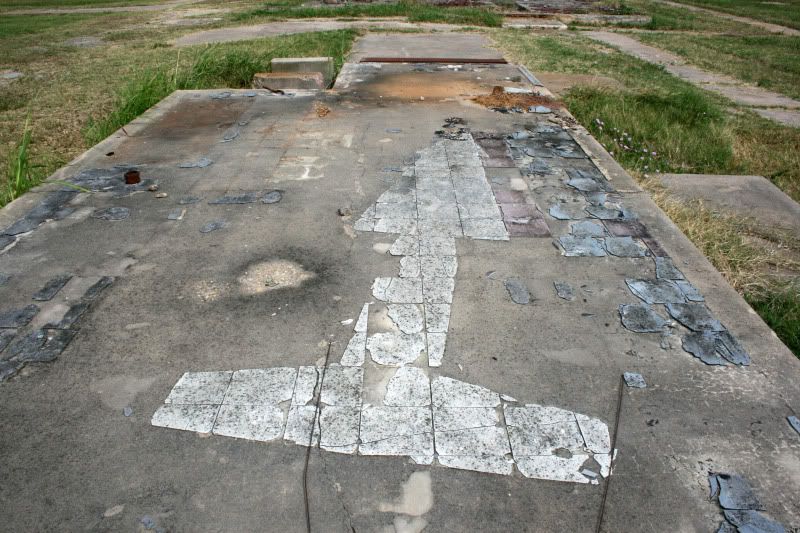 -Derek
Edited by viking73, 17 October 2010 - 04:35 PM.