Hello everybody,
Here's one rare protection of ths USMC I found for my collection some months ago, it's called "Quadgard IV" and it serves to protect USMC turret gunners ;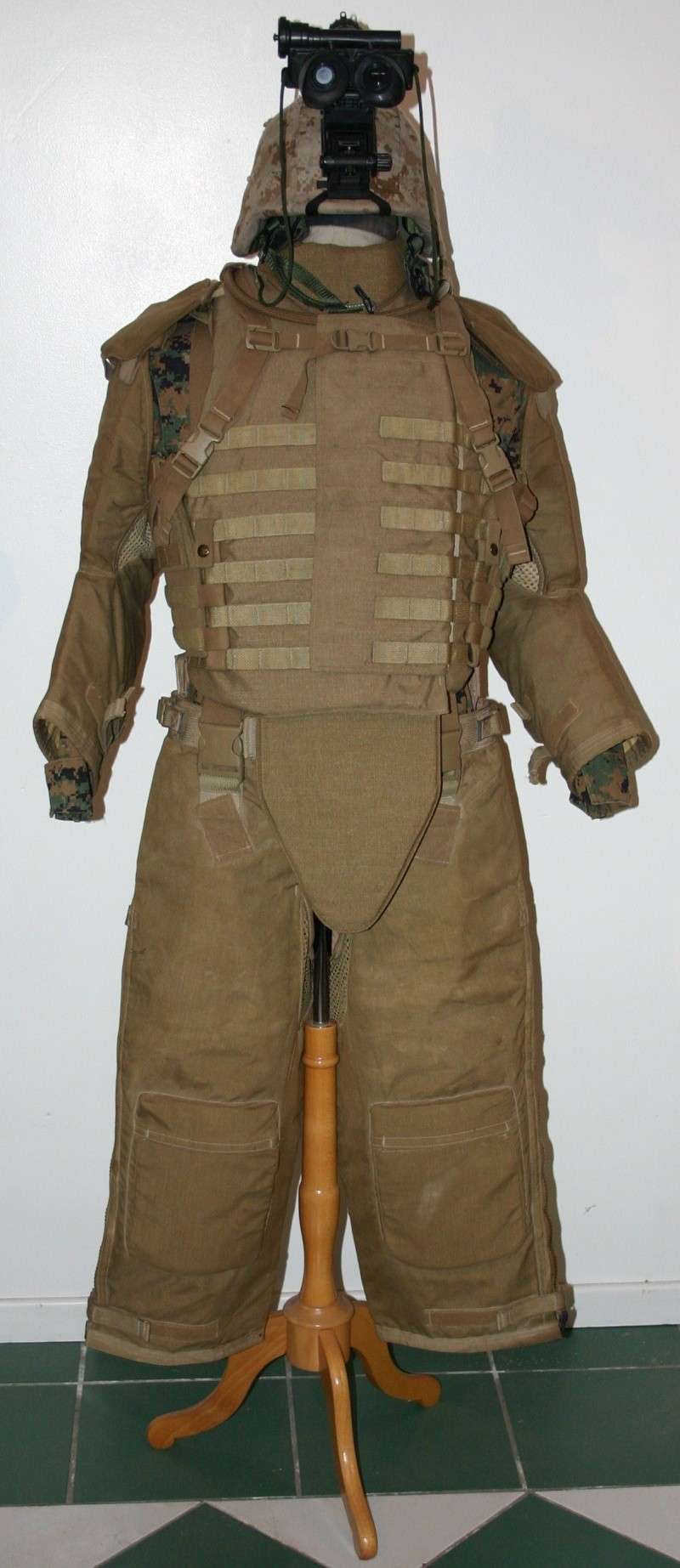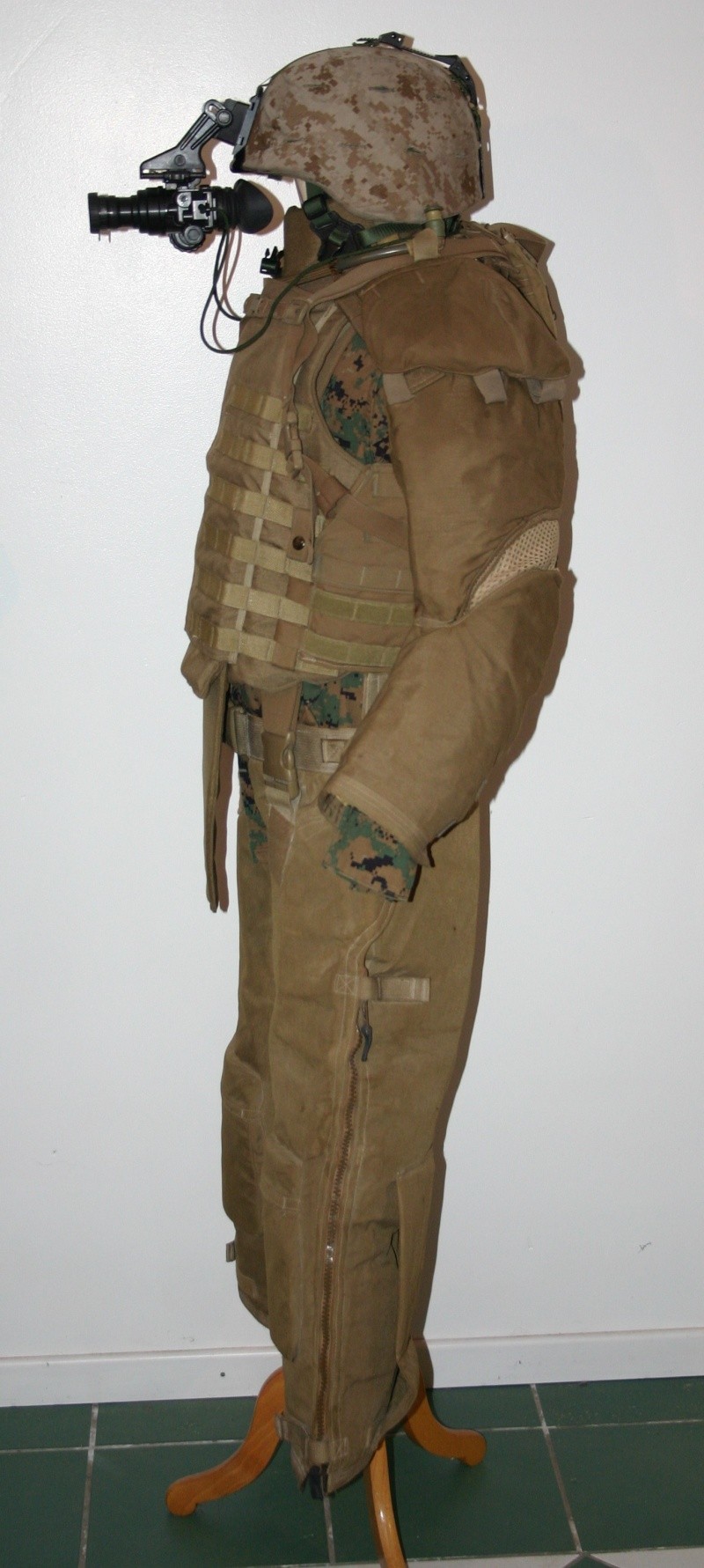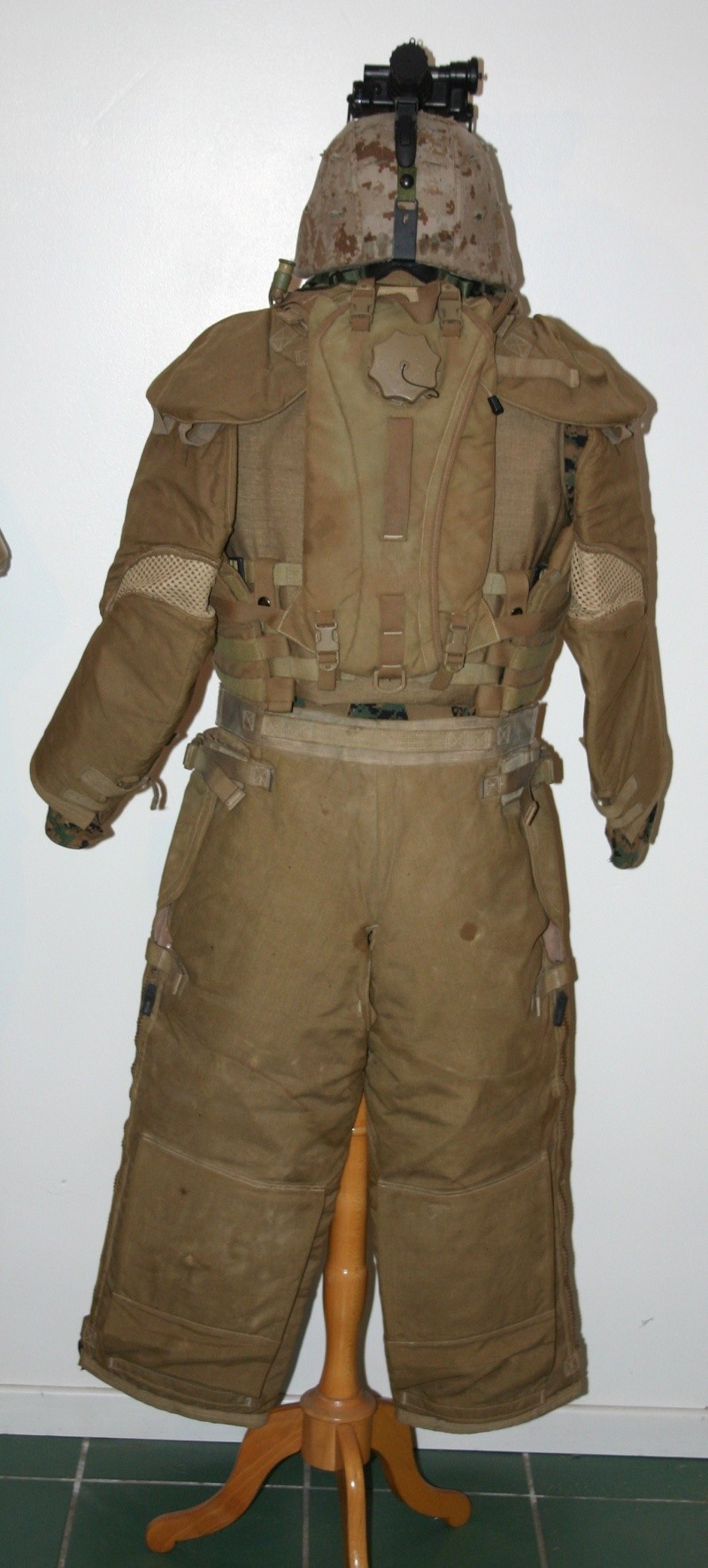 (AN-PVS 14 is a dummy/fake)
Here's the different parts :
This phase IV quadgard was produced in 4500 sets and sent in Iraq for usmc turret gunner. My set was some used, but was saved from the dustbin....So I'm happy to have the chance to preservate one for my collection !
Edited by P-E, 14 August 2010 - 02:02 AM.