...it doesn't get better than this :w00t: .
I took a bit of a gamble on this one because I never asked for a photo of the front scale where the "TL-29" stamp supposedly resided. But, as you can see from the photos, this knife is a real beauty - front and back :thumbsup:.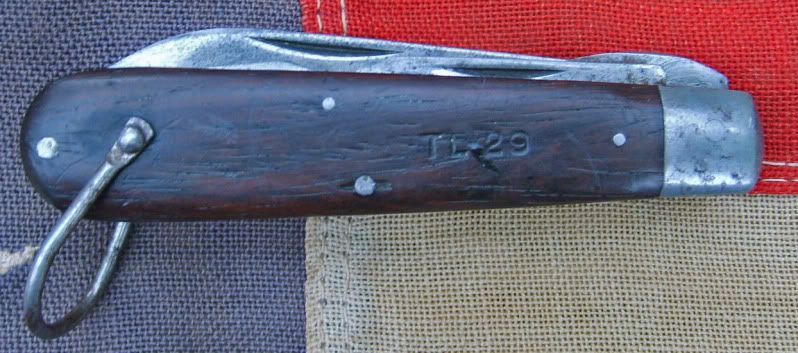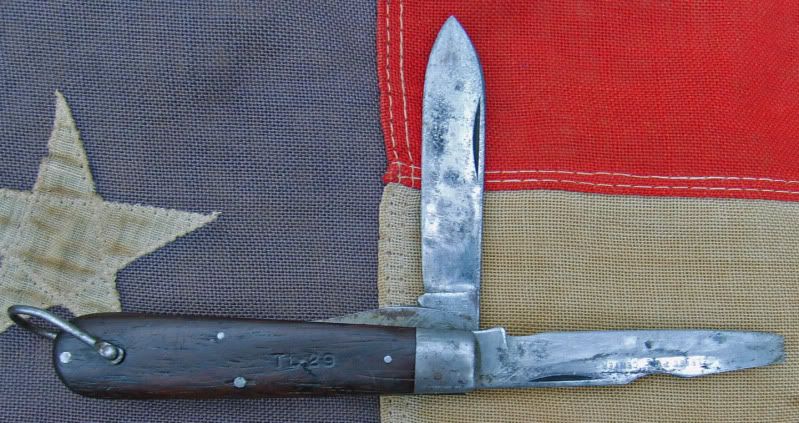 The scales really are made of quite nice wood (I suspect it's Cocobolo) -

And here are some markings, the standard Camillus 4-line address common to WWI through WWII manufacture and the instructions on how to release the secondary blade from its open locked position -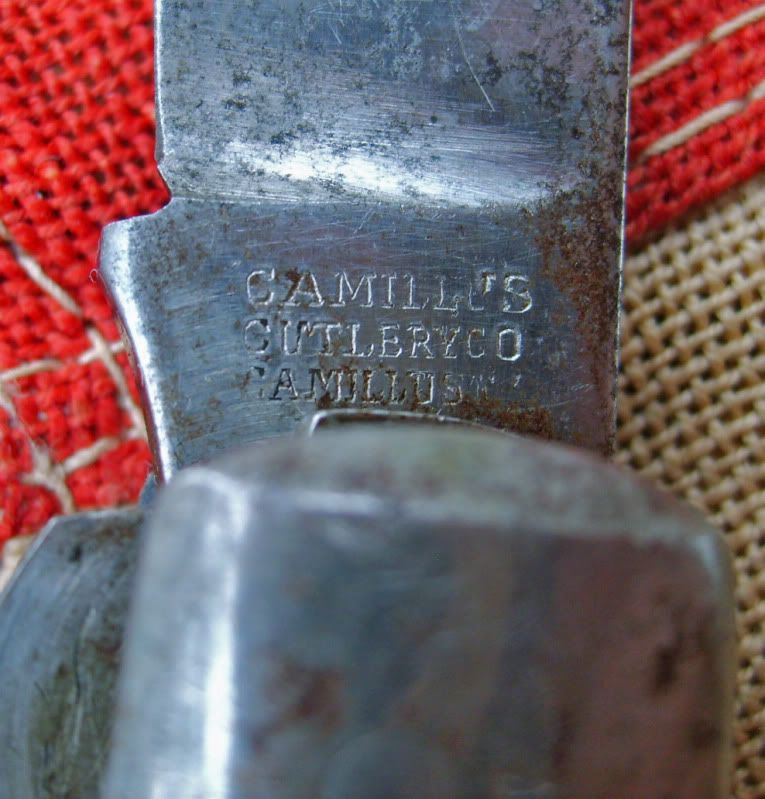 The knife also sports all-steel construction and is a nice addition to my growing Camillus knife collection.
Please feel free to comment and share photos of your TL-29 knives. Also, if you have any wartime photos of the TL-29 in use I would love to see them :thumbsup: .
Tim
Edited by tsellati, 14 June 2010 - 02:46 PM.