Hi I was wondering if anyone could tell me anything about this item. It is a sword bearing the M C Lilley mark made between 1882 and 1925. On the other side it is marked made in germany and has a bear logo stamped in it. Other than that I am not sure of anything else and was wondering if anyone knew anything about it. In this ebay auction, someone told the seller his was a model 1860 staff officer sword...
http://cgi.ebay.com/.....=tab=Watching
.
I am not sure who told them this or if it is correct. Here are some pictures of the sword. Any help would be appreciated.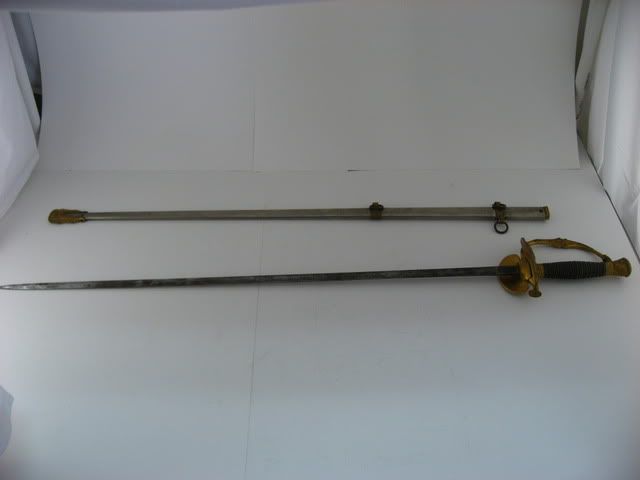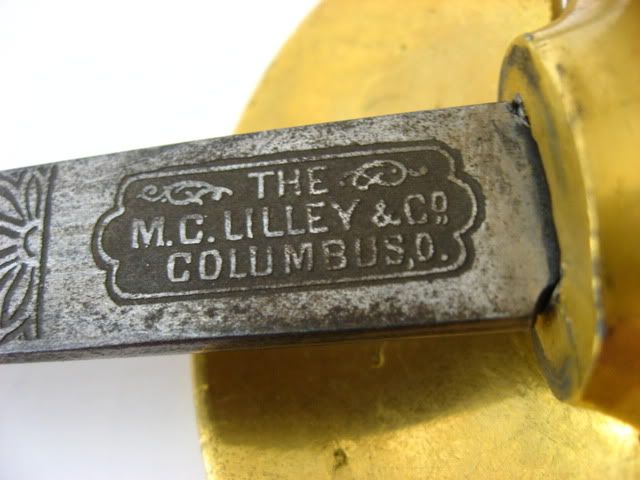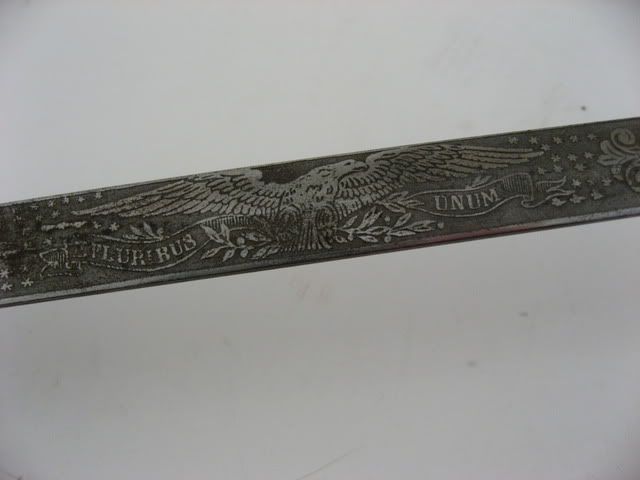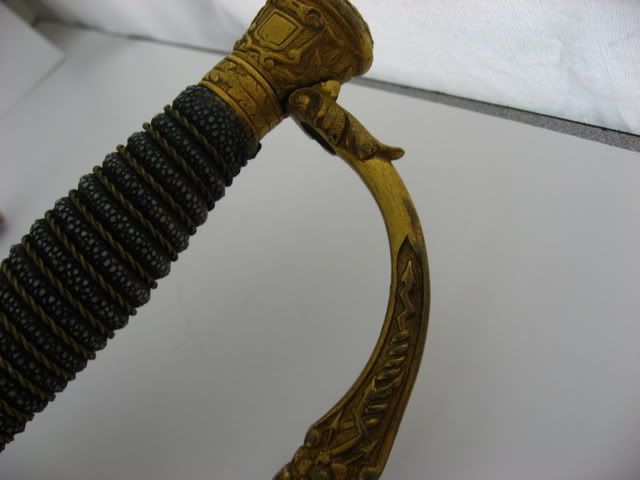 Thanks for looking.