I had a couple of my USMC radios out for cleaning and thought you might like to see some photos. As there really isn't a forum here that's intended for communications equipment, it seems the MISC slot will do.
The one on the left with the forest green carry pack is a TBY-8 and the one on the right is a TBY-2. These radios were developed by the Navy prior to WWII as they correctly felt the Army's BC-222 and BC-322 backpacks weren't up to snuff as combat radios. The TBYs were clearly superior backpack radios and better than anything the Army had until the SCR-300/BC-1000 could be fielded.
The TBYs were used by Marines throughout the war though they weren't always popular because of a lack of waterproof packaging and were partially replaced or supplemented by the BC-1000 in later landings. Their most reconizable use was with the Navajo Code Talkers and there are lots of photos around with them using the early TBY-2 style sets. They were also used as Navy interphone radios for communications between ships in convoys. I assume that was because of the operating frequencies and low power that would allow communications with little danger of the signals being intercepted any distance away from the ships.
Like most WWII radios, the basic sets are reasonably easy to find but the mics, headsets, morse code keys, antenna sections, canvas packs, and other accessories are much harder to get.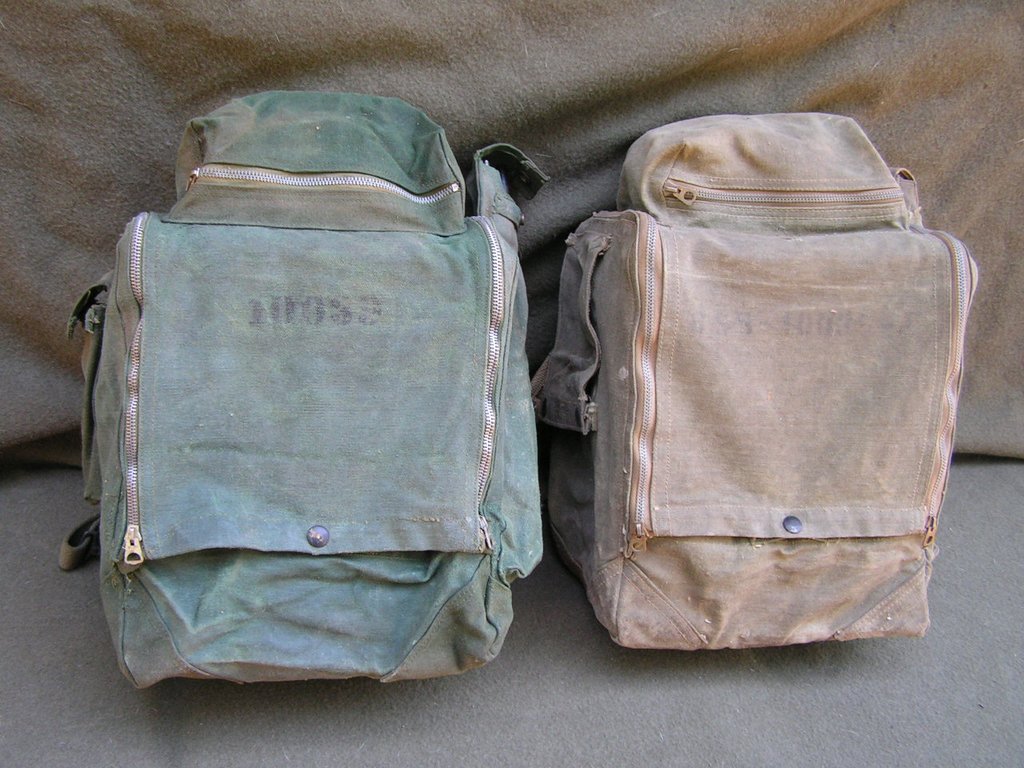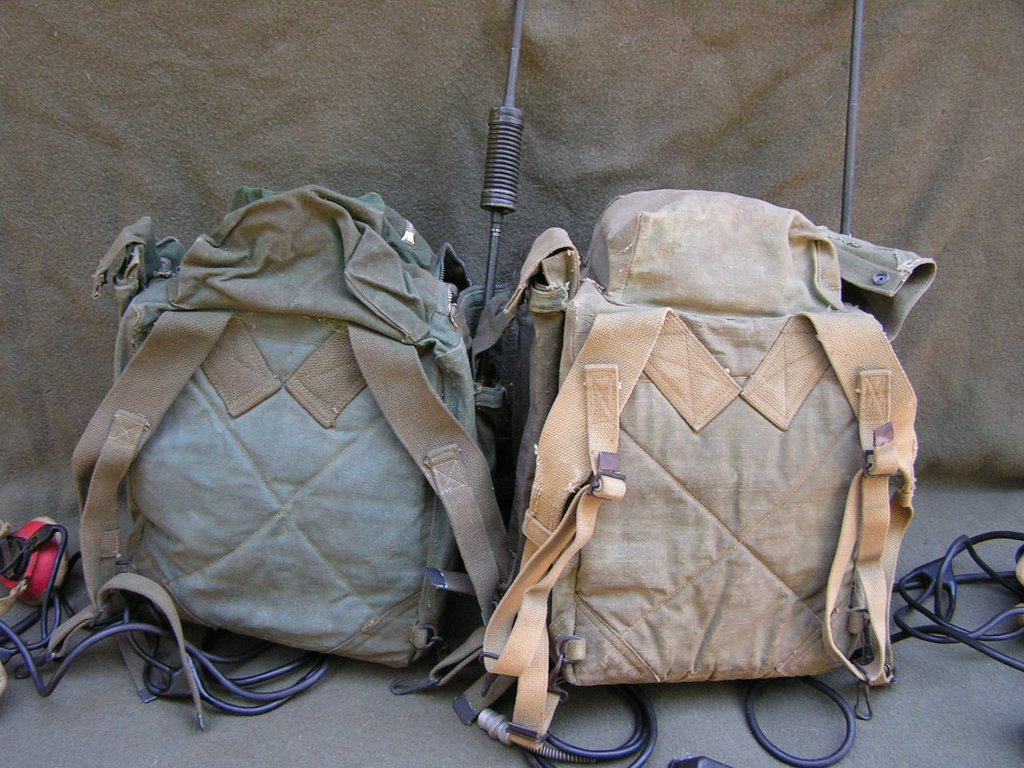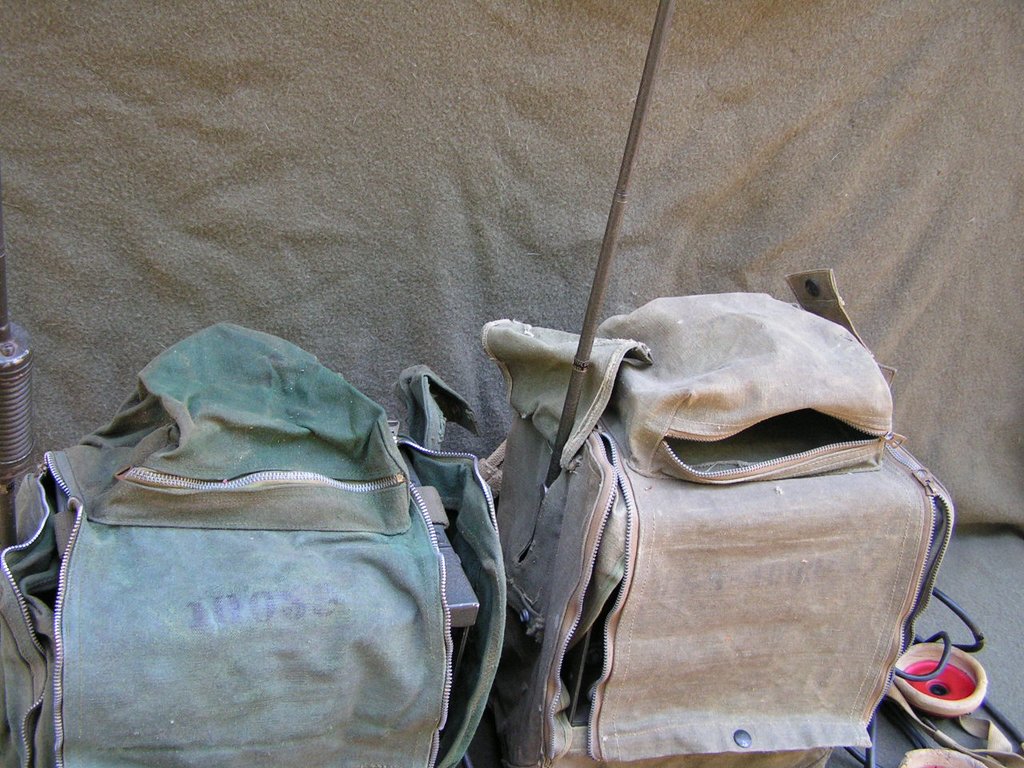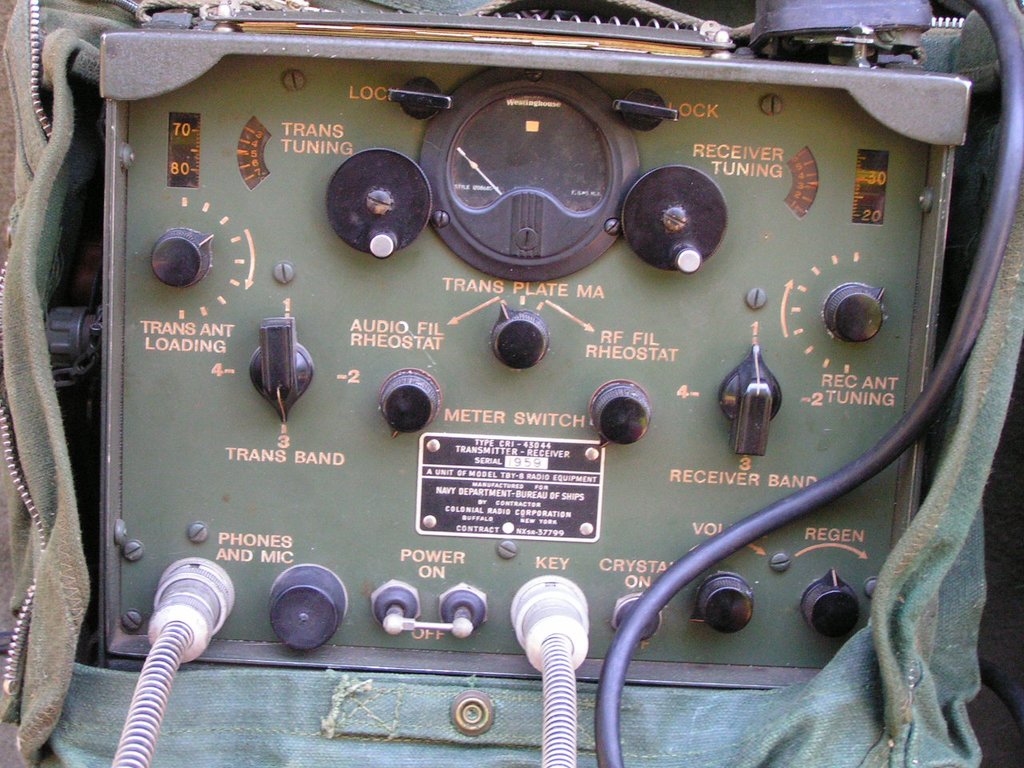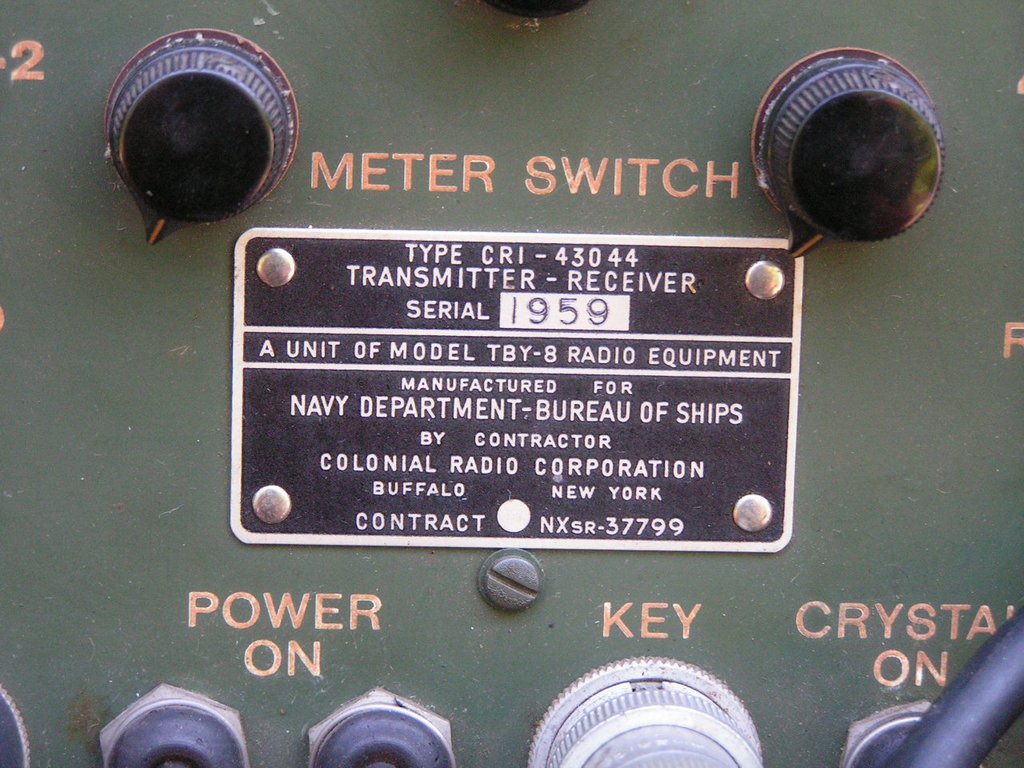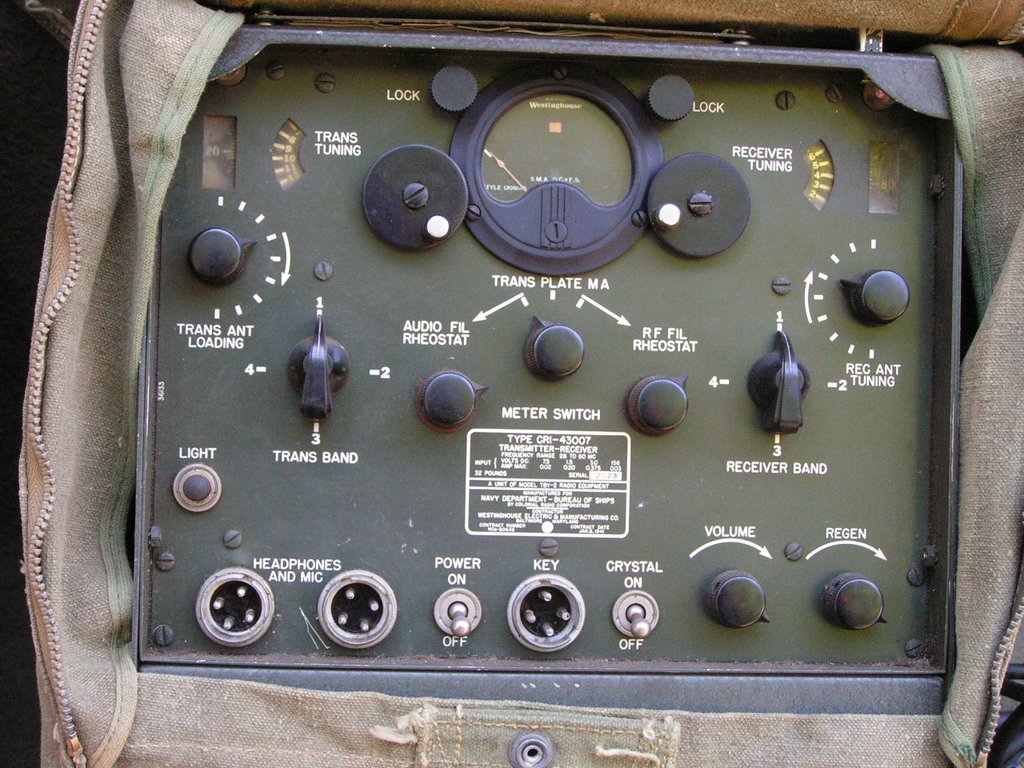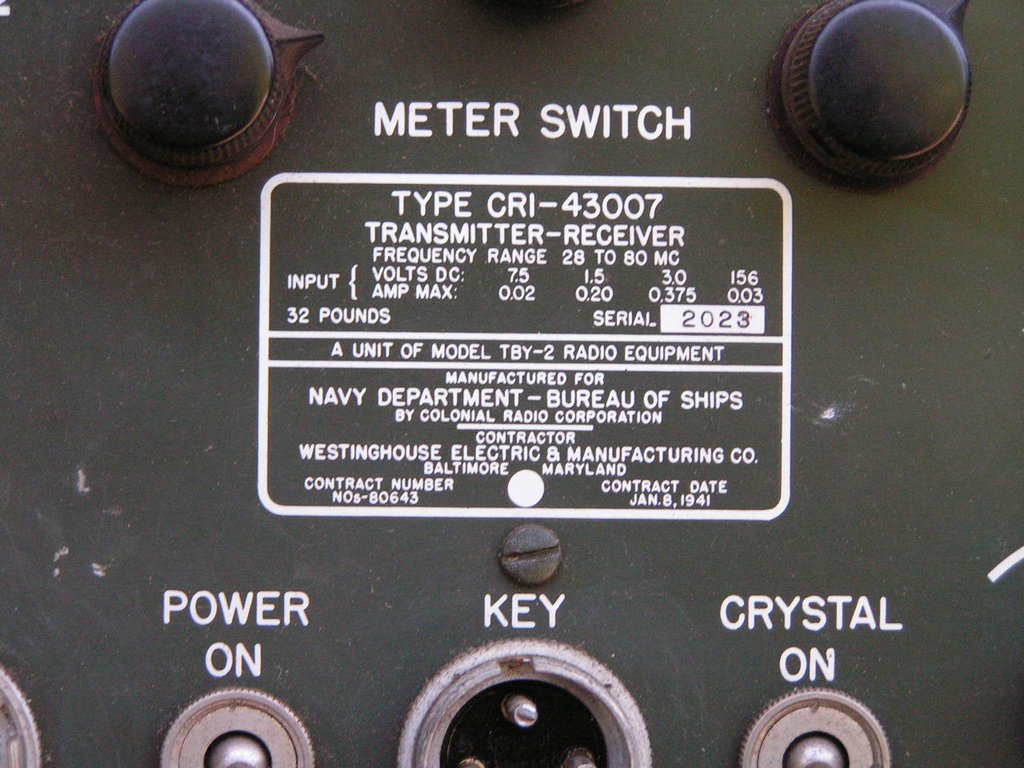 The most noticable difference between the two radios is the improved antenna of the TBY-8 with its spring loaded base section. The earlier sets like the TBY-2 had a fixed lower section that was often broken hitting branches or by rough handling in general. The later sets also had rubber booted switches and impregnated backpacks to improve water resistance but it was never adequate for radiomen wading through the surf. The Army's BC-1000 sets had better waterproofing to start with and were normally packed in truly waterproof rubber backpacks for beach assaults.