I received this item recently.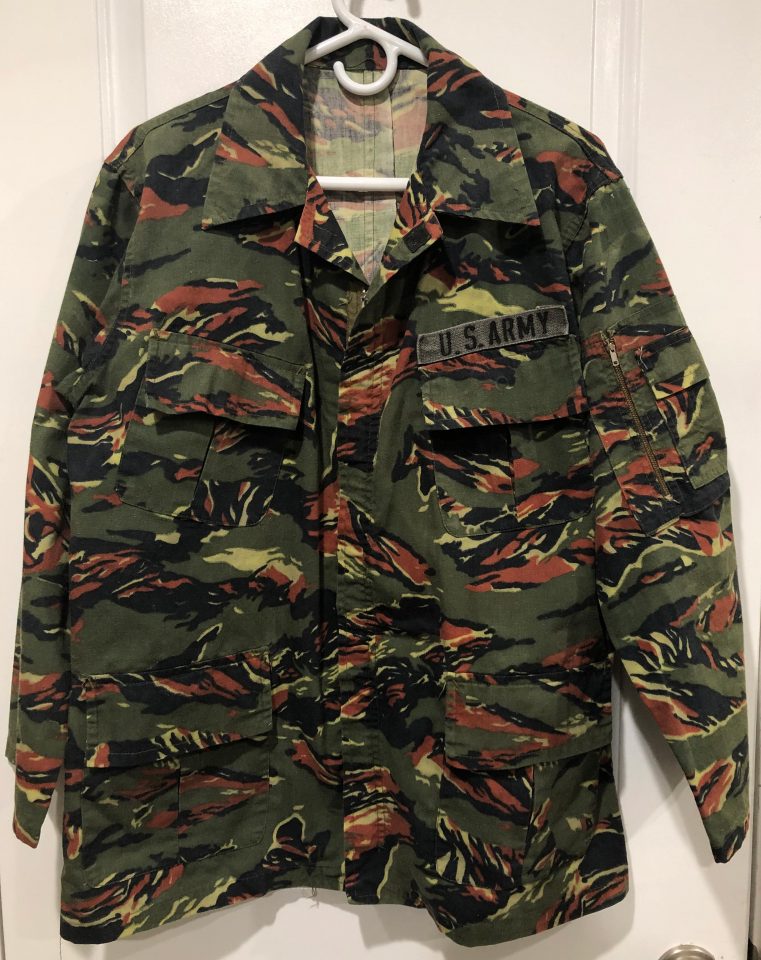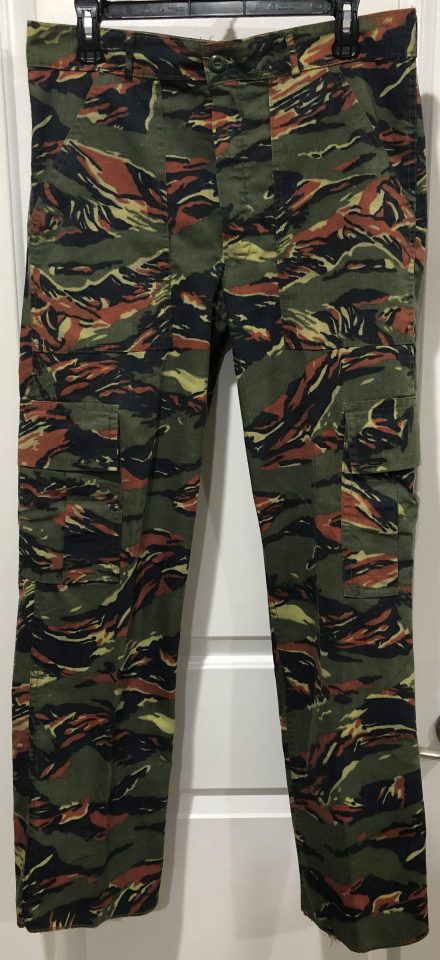 It is an Ecuadorian Red Tiger Stripe set with patch ghosts for an Army Special Forces advisor of some sort.  I think it had a "Special Forces" tab since the top tab is significantly longer than the bottom one.  The right shoulder has ghosts for a Special Forces patch but only 1 tab.  Is the non-"Special Forces" tab "Airborne" or "Ranger"?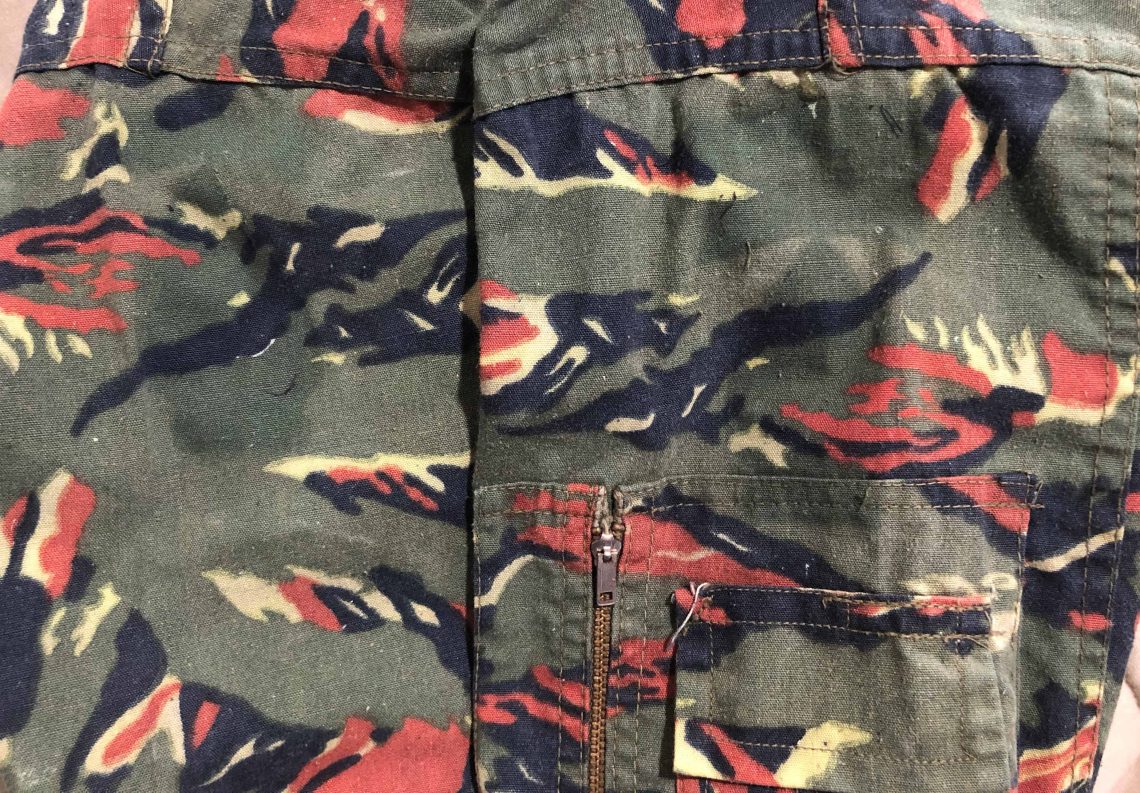 I was told that it was posted on the US Militaria Forum Facebook group before it was listed on eBay, but I cannot seem to find the original listing.  Did any more information come out about this particular set?  The seller I obtained it from had no further information other than it came from a deceased collector friend of his.    
I know US forces trained with Ecuador's in the 80's and there are photos of this uniform being used by Ecuadorian Commandos in the Blue Horizon 1986 exercise here: http://iacmc.forumot...e-uniform#95590