I found this last week at a swap meet.  Do the 12th FTW Clinic and Military Airlift Command patches make sense together, or was this put together?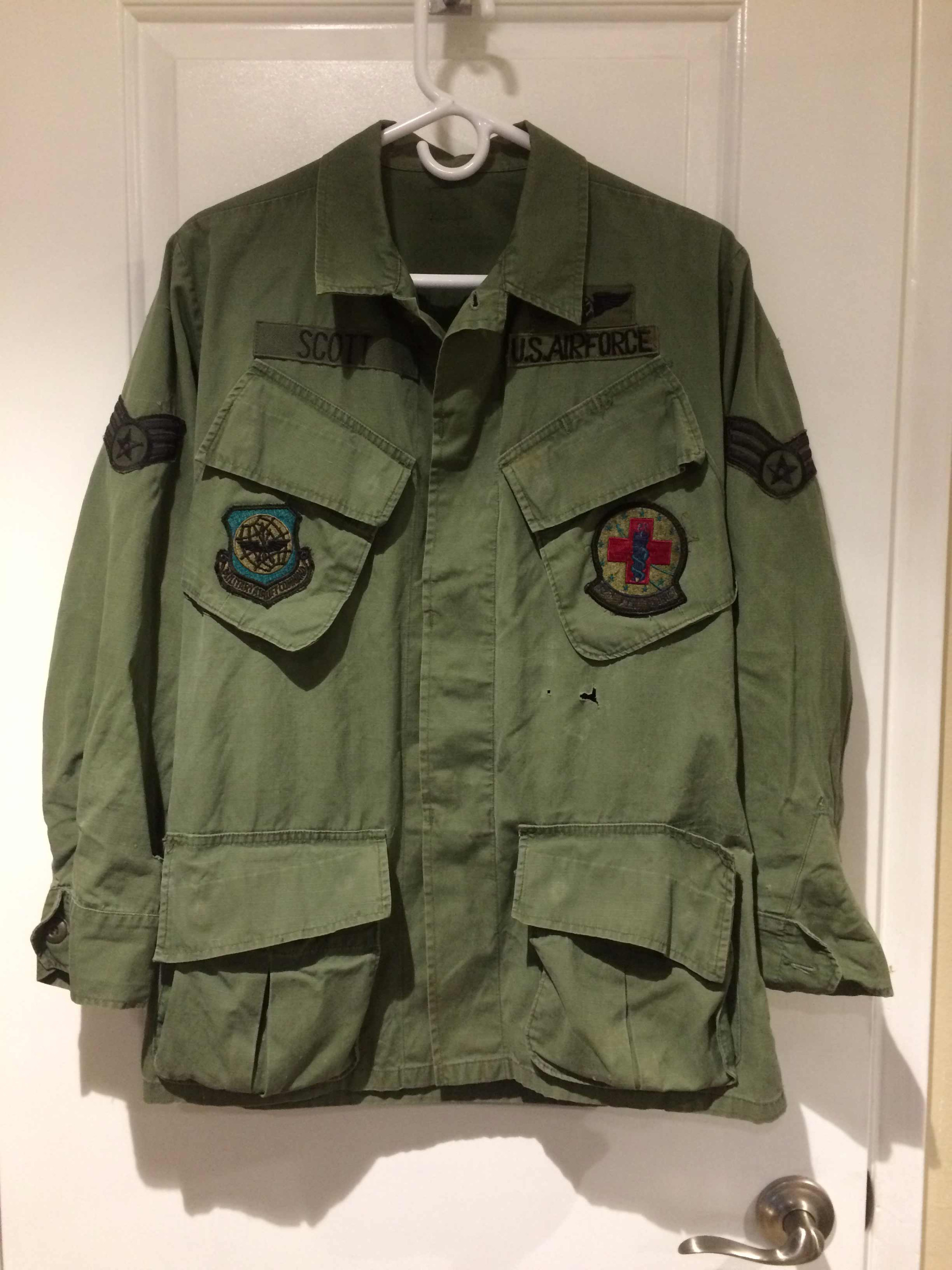 If it helps, I noticed that all the patches on the jacket were sewn on with the same thread.  The pocket patches were also sewn right through the pockets so they could not be opened.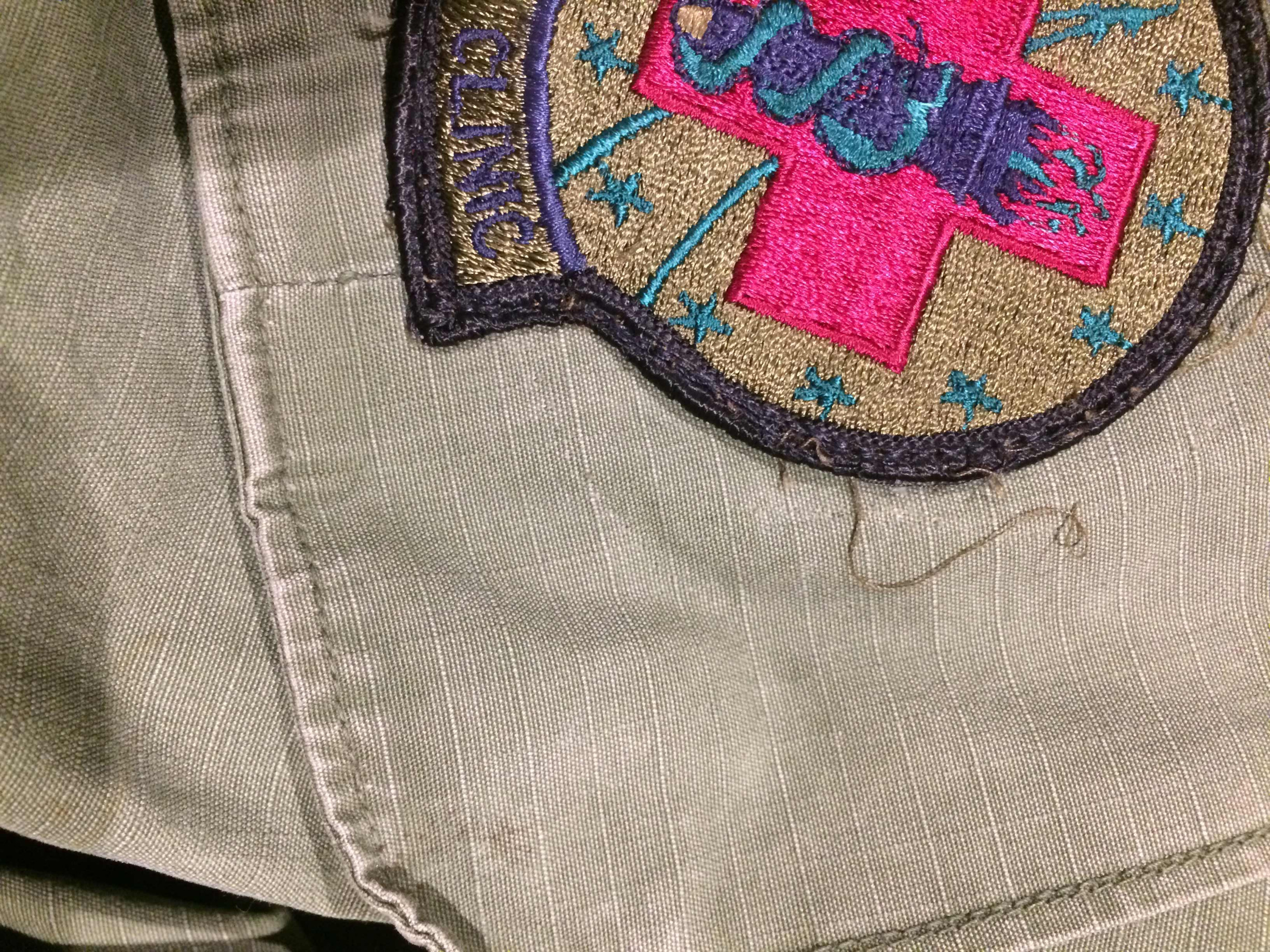 I also found what appears to be medical tubing in the lower right pocket.