I pulled this out of the children's section today at my local Goodwill for $5.  Does anyone have more info about it, like what is the green-hatted man with playing cards (?) patch supposed to represent?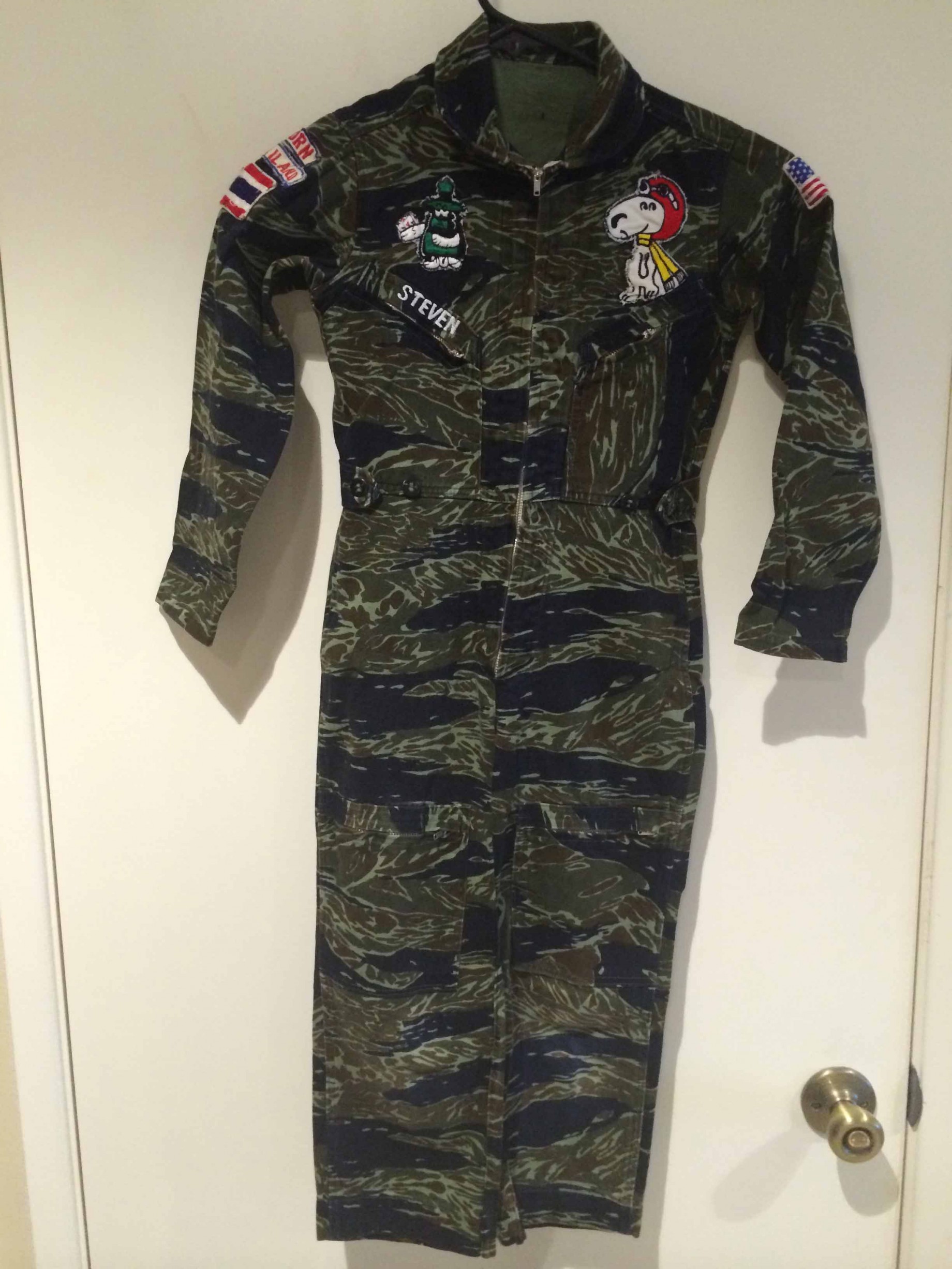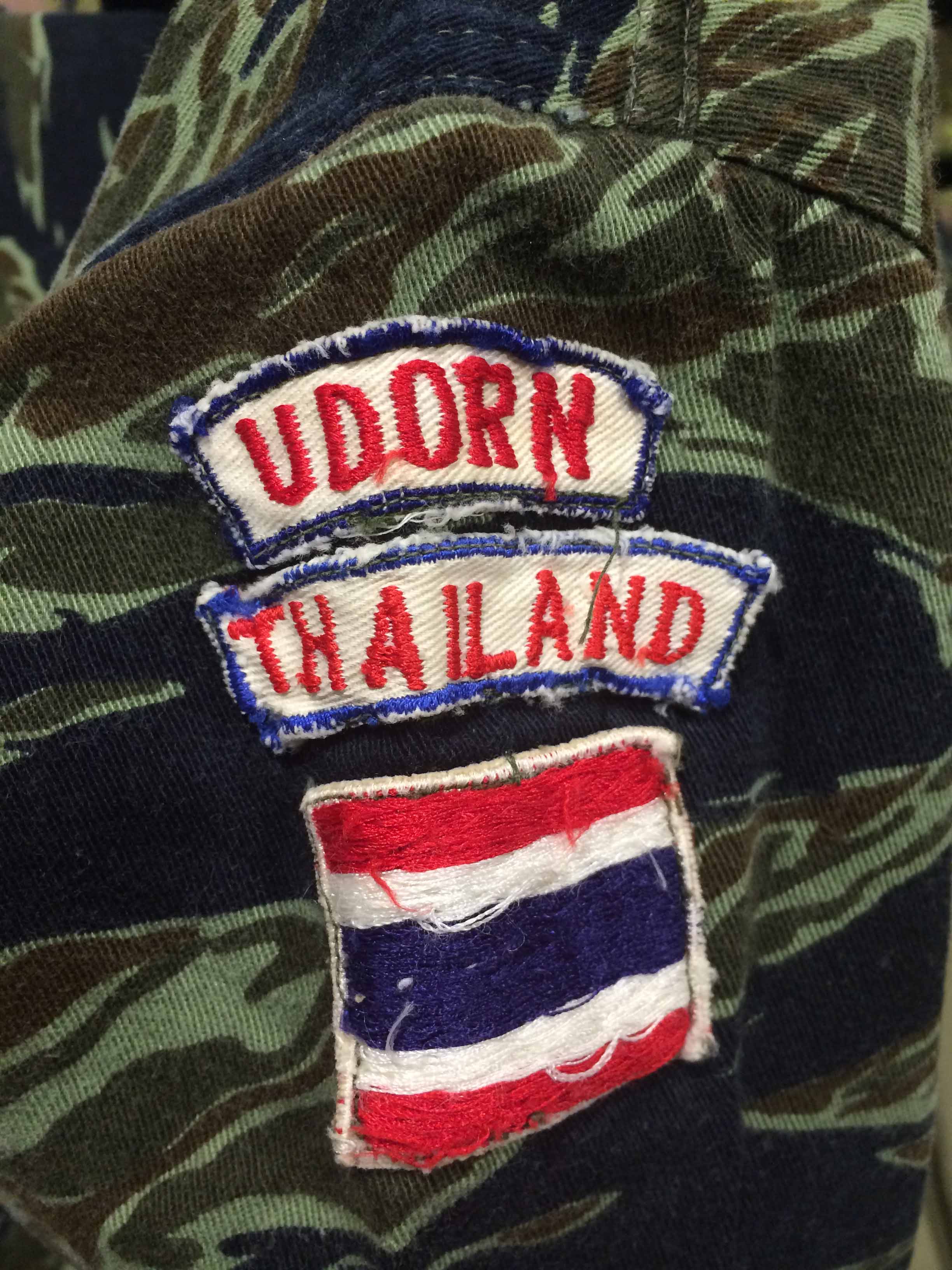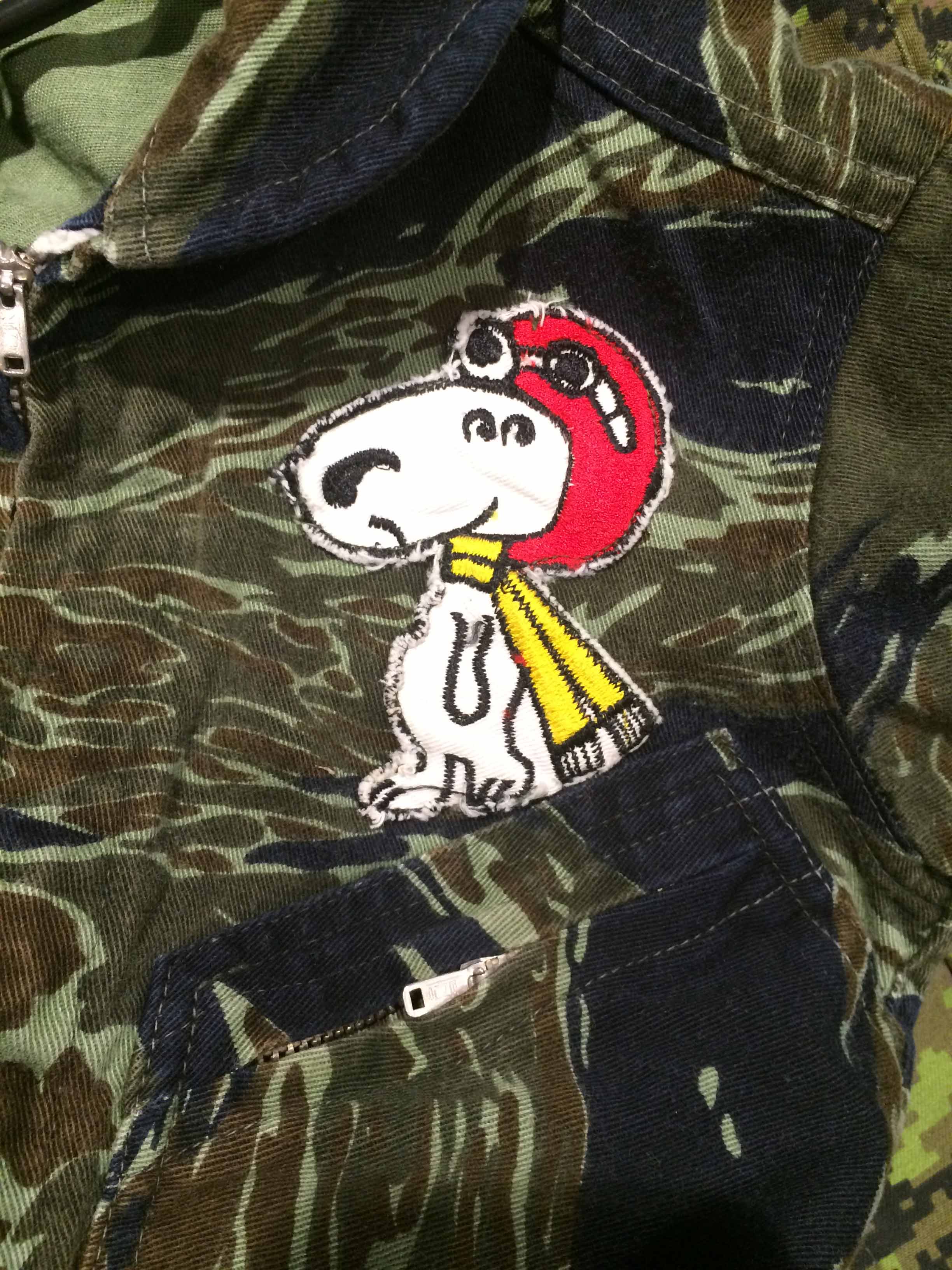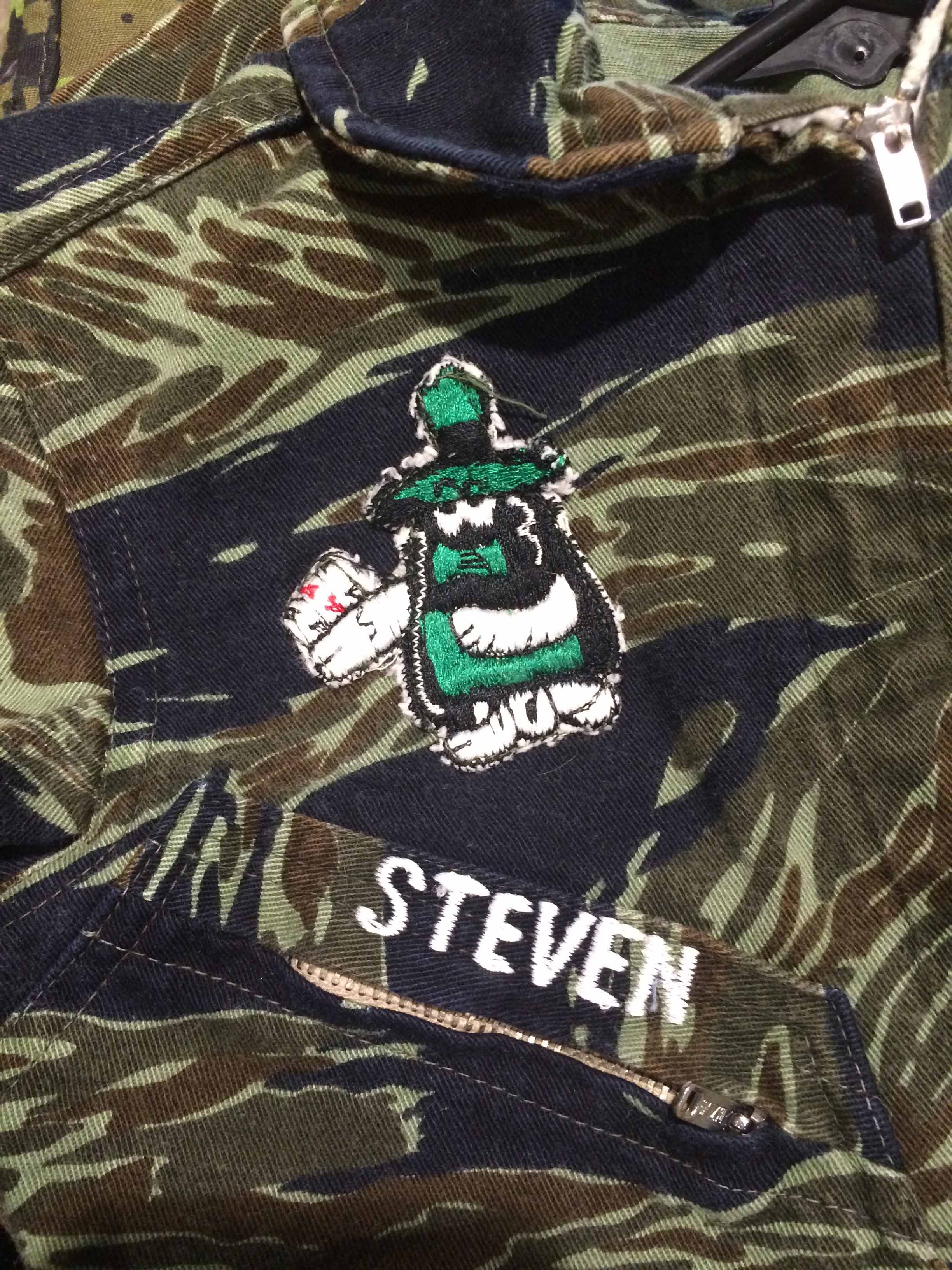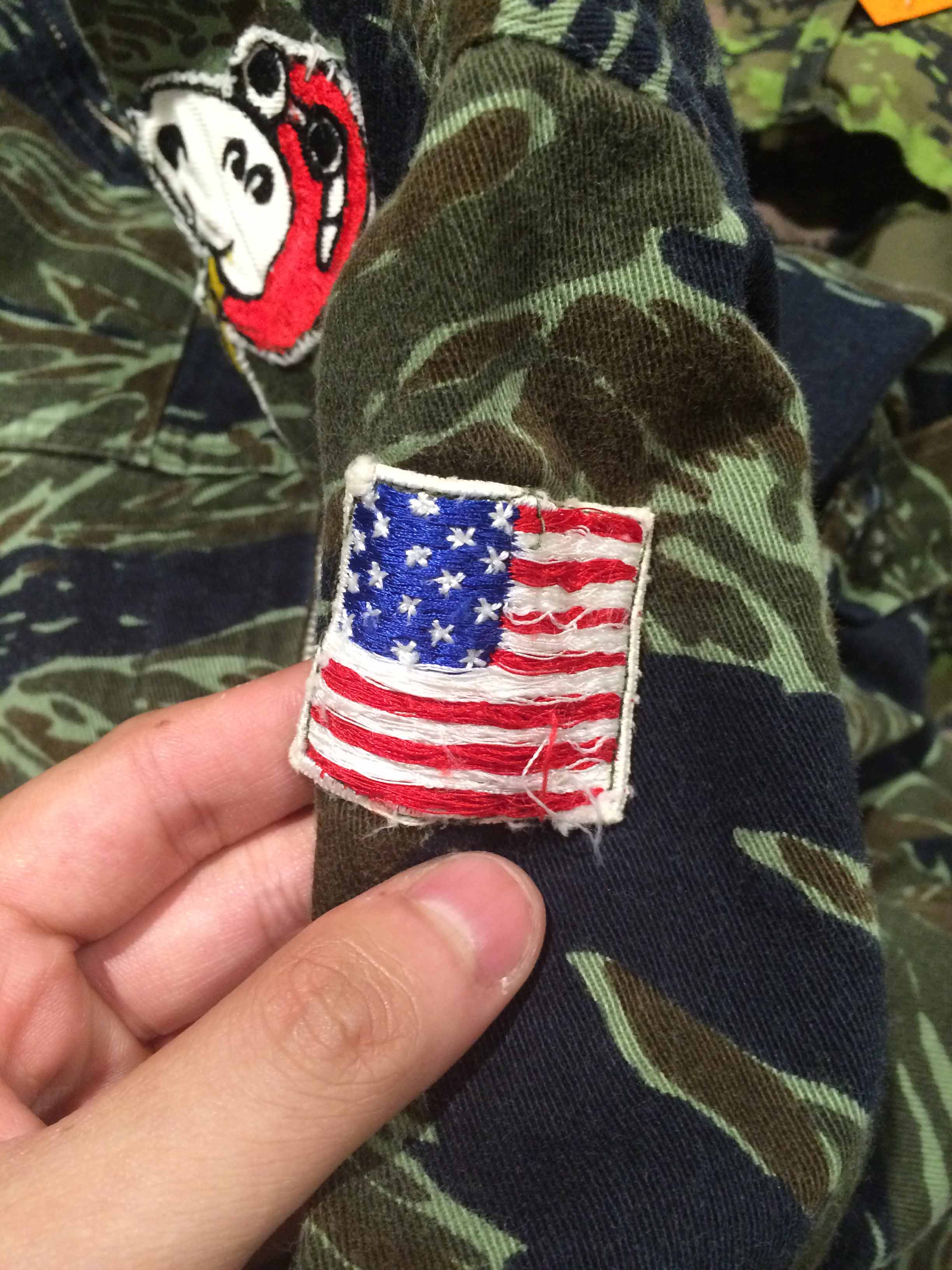 Unfortunately they said nothing else got donated with it.
Edited by RhodesianCamo, 27 September 2015 - 10:14 PM.