For the longest time, many of us have wondered about these "replacement" Arctic canteens. 8465-01-314-4284 1990 CRS Arctic Canteen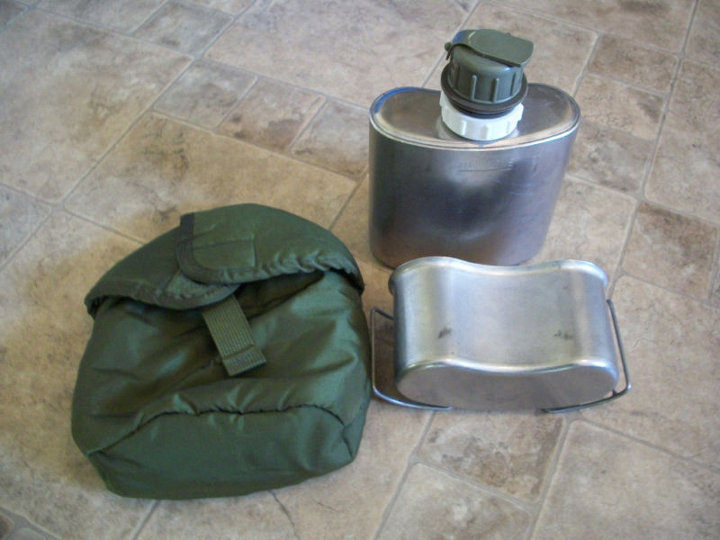 They are not common. But I think I just found some documentation digging around some army sites that explains why.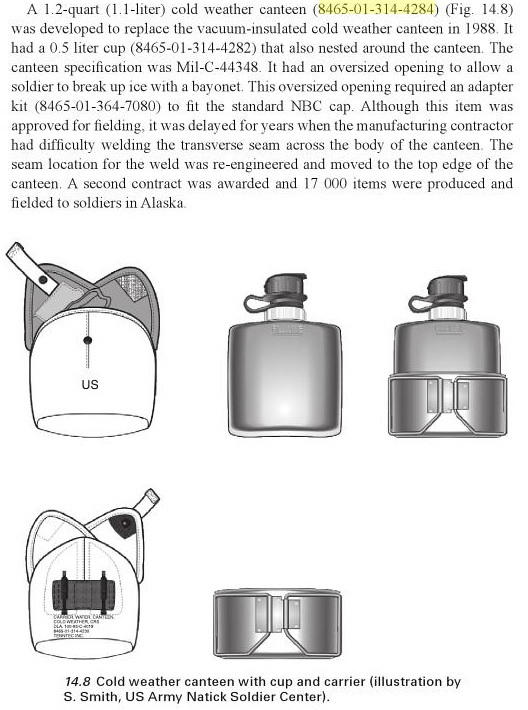 That about explains it. And it fits. The covers and cups I have are all from around 1996. The Canteens I have are all dated 2002 and 2004.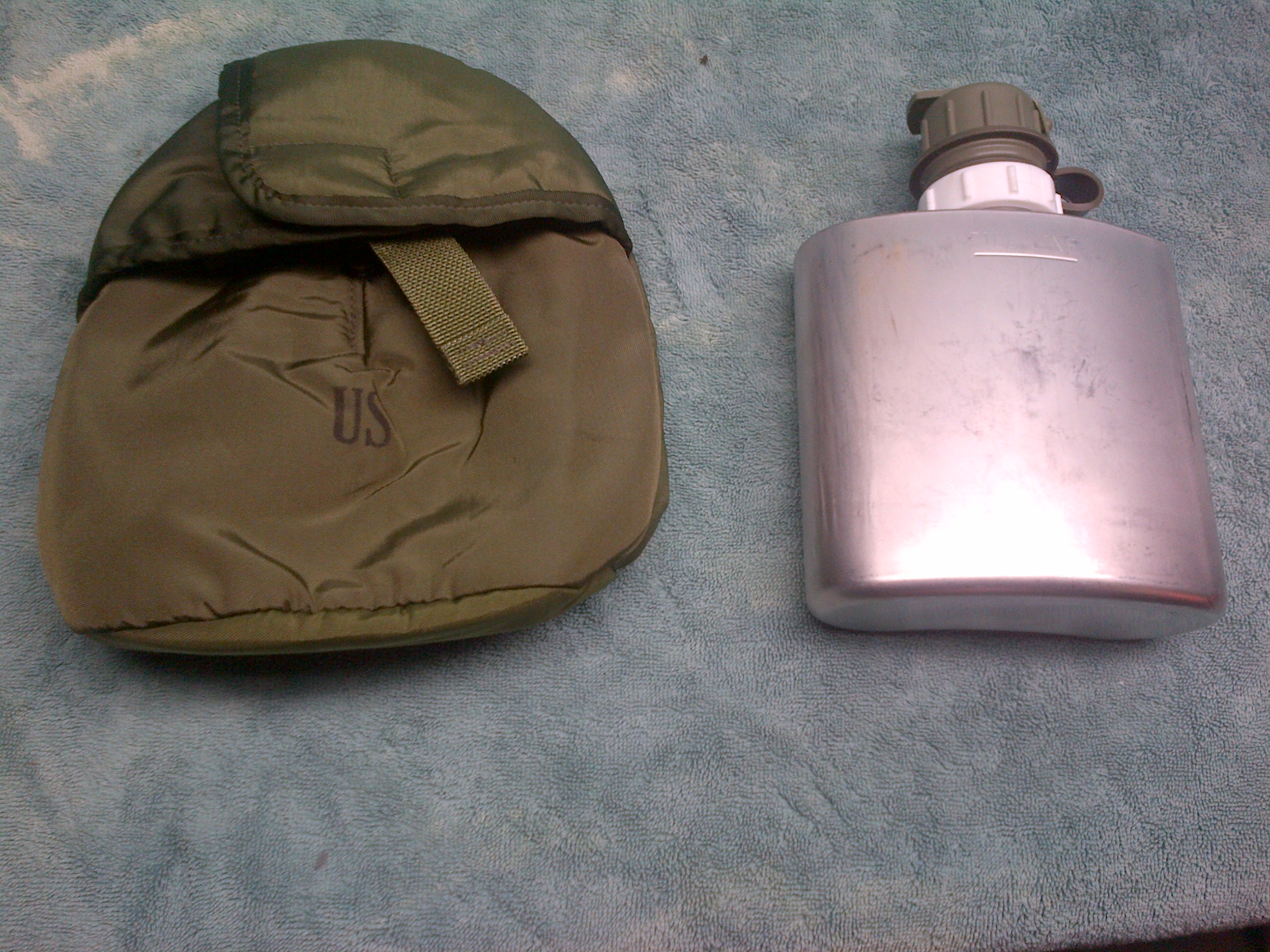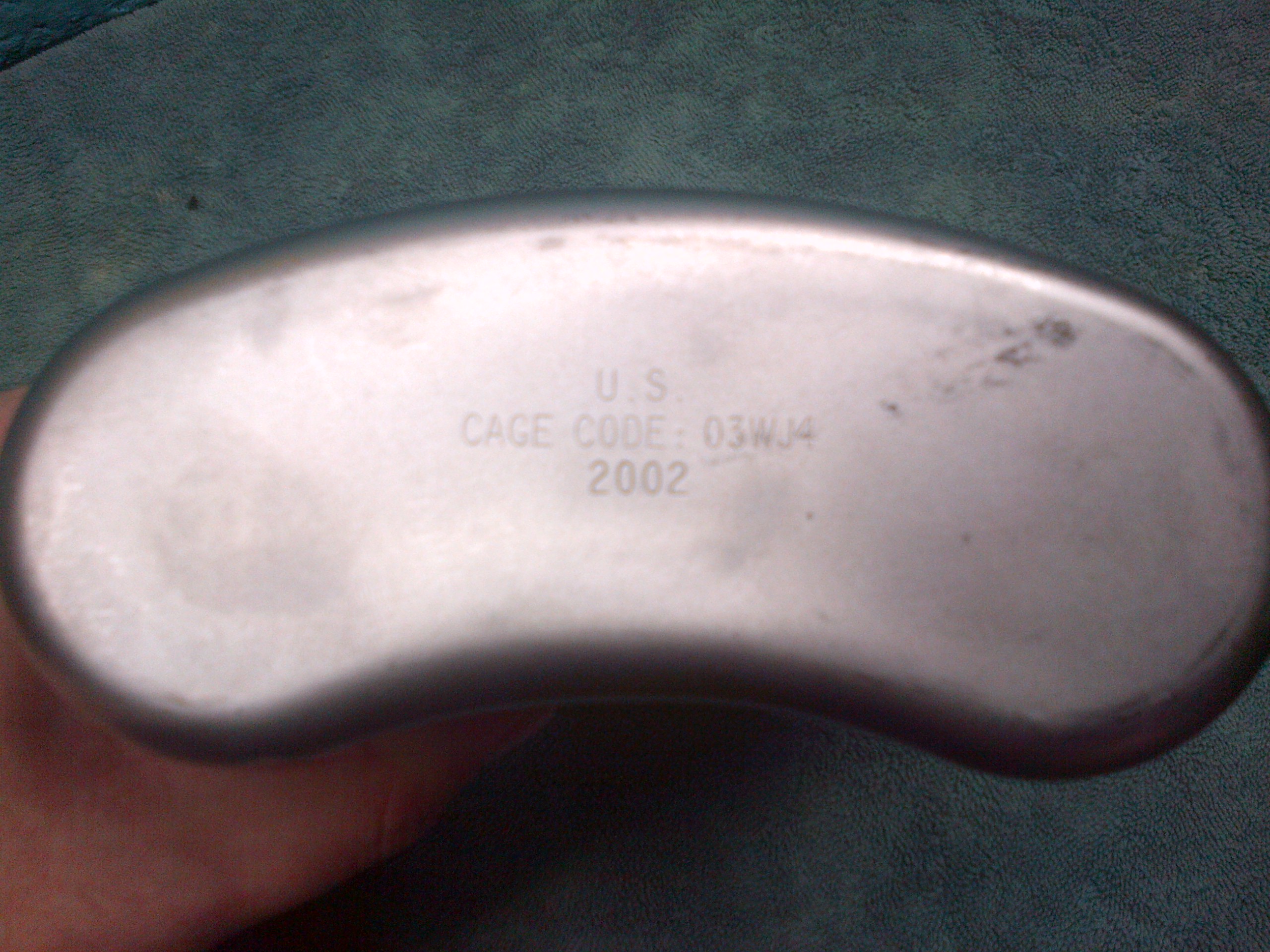 It took them over 10 years to get this item into the hands of troops in Alaska...... and by this time the Camelback/Molle carrier was in use and well established.
Edited by BigMoose, 04 February 2015 - 03:00 AM.