Canteen, Water, Cold Weather, CRS 8465-01-314-4284, MIL-C-44348 Carrier, Water Canteen, Cold Weather, CRS 8465-01-314-4286, MIL-C-44347 Cup, Water Canteen, Cold Weather, CRS 8465-01-314-4282, MIL-C-44349
These items have about as much documentation as the USMC M1967 pack system, Which is NIL, and all but the carrier are hard finds...
What was the story on this? Surely there wasn't any shortage of the old Arctic canteens, because you find them all over surplus stores unissued condition, many still in the original box.
One theory of mine is timing, just like the USMC M1967 pack system, it came during the end phases of a war. In this case the end and draw down of the cold war.
All the NSNs show active 1990.
Another theory is that perhaps resources were diverted into making the needed things for Desert Shield/Storm.
Now the carrier pouch seems much more common to find then the other two, Indeed I often find the old arctic canteen design hiding inside one. The Canteen is a rare find, and the cup is a rarer find.
Imagine my surprise when I roll up on a 2002 dated example of the Canteen and pouch, no cup.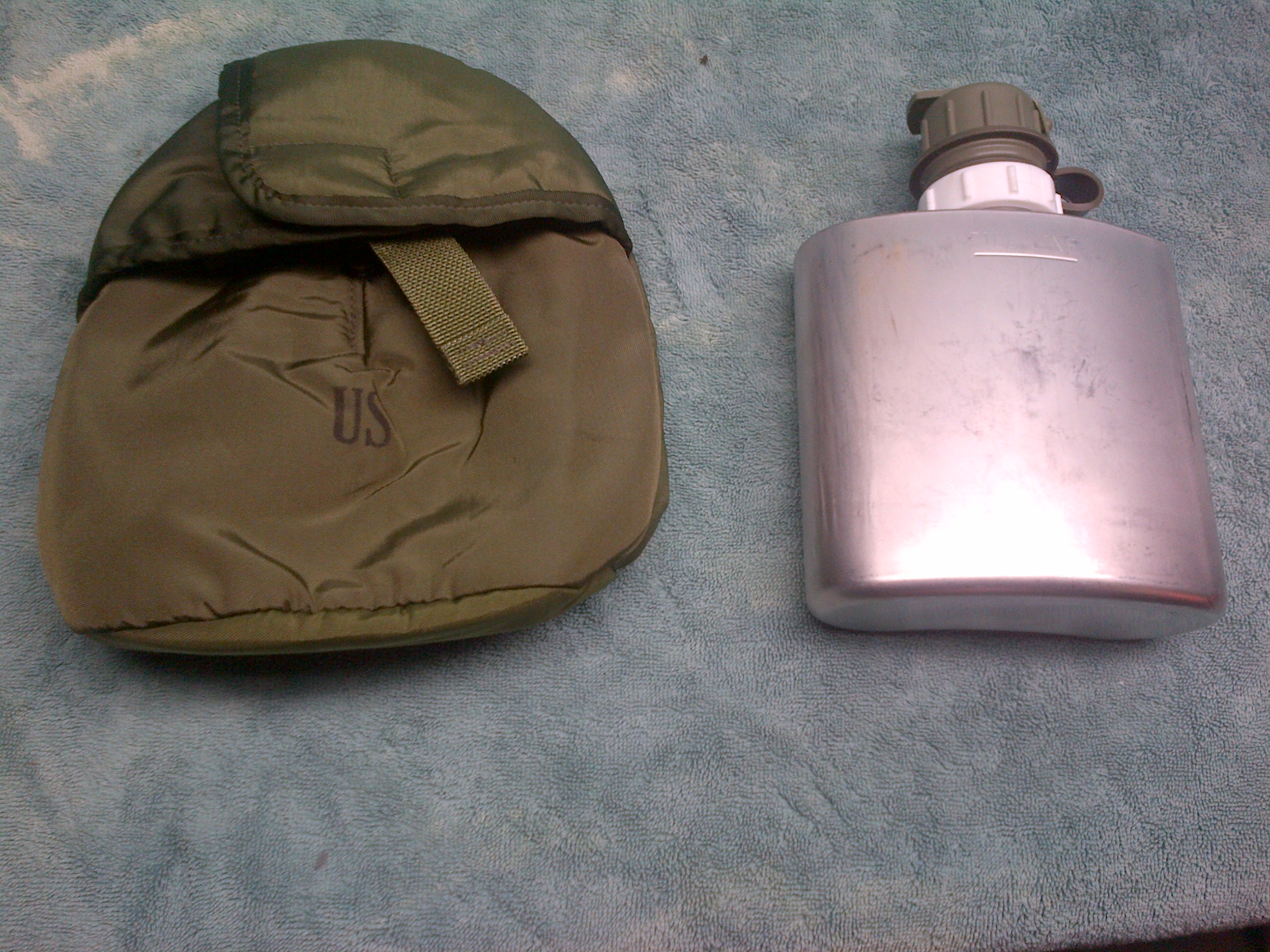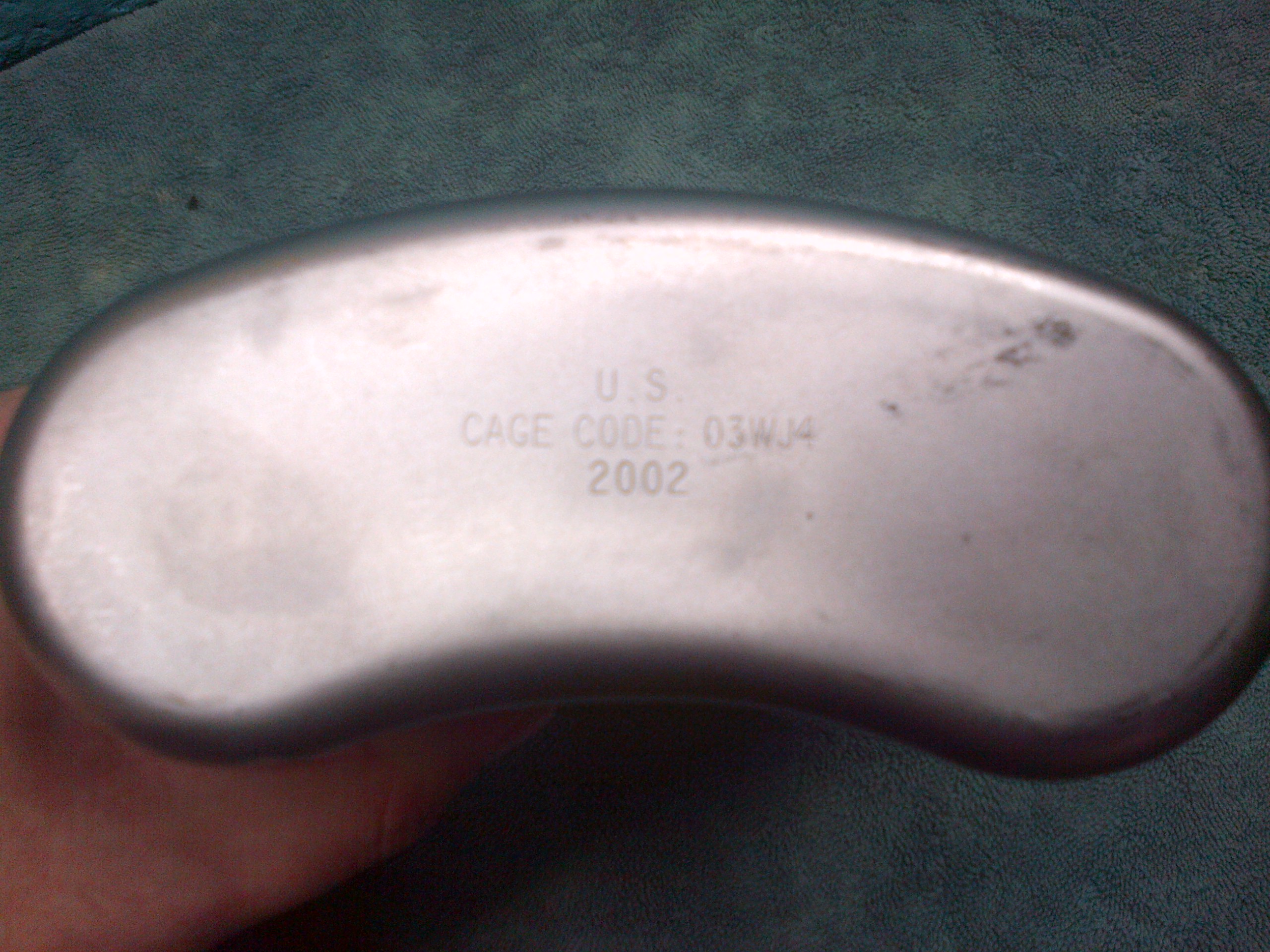 I have seen the CUP on ebay before, but the auction cleared $100 and I gave up. The Canteens usually a little under that. The pouch is a $15 to $20.
When i show them to vets who serve in Alaska, they shake their head and say they have never seen them before.
Edited by BigMoose, 26 January 2014 - 06:14 PM.