Hello everybody,
During the 2013 commemoration of D-day in Normandie,  I spoke with friends who rebuilt a glider Waco.
http://www.ldr508pir...e_WACO_cg_4A_.E
I really enjoy the idea and therefore I would to do the same for the 70th celebration.
This summer; I saw in Normandy a militaria shop who had to sale a middle frame of a glider Waco .
So I done my holidays around Sainte-Mère Eglise ( to drive my cushman in hedges and found some  fabrics of parachutes in the ground).
And I came back with the glider frame.
Probably not in the best condition of the world, but an original which flew into the european sky in 1940's.
Not sure, but I have some information who show that he was probably discovered in Holland.
So since september I spend my spare time to seek the missing parts on internet or in militaria flea markets.
One of major help is The Glider and Military Museum in the Iron Mountain MI who helps me by selling a lots of surplus parts of their restoration project.
http://www.exploring...rs/display.html
I redid a floor :
And welded some parts:
And found more parts :
and drawn :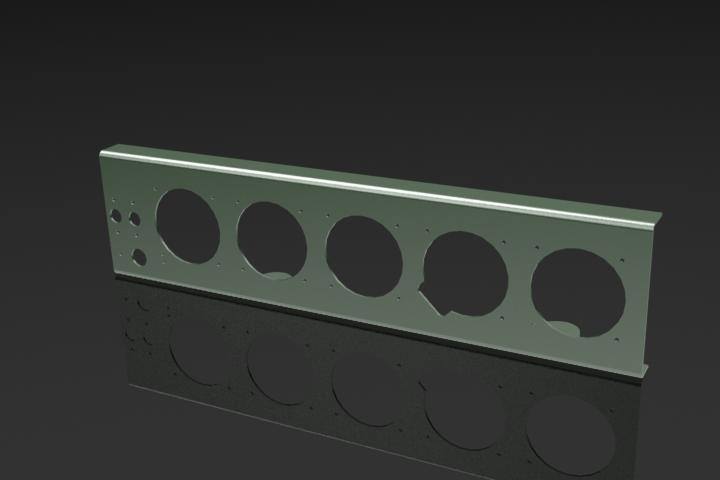 And found more parts :
And more :
Since the beginning I started a facebook page who help me to collect documents, informations and contacts : 
https://www.facebook.com/Gliderborne
And communicate with the most people possible to find missing parts and try to finish the frame as soon as possible, the best date would be the June 6th, 2014.
So if you have some books, pictures or anything who will can help us for this project, I will be very glad and grateful if you can get in touch with us.
At the end, the glider will be put in a museum, with conditions. (some European museums has encountered problems with missing parts...)
++

Mat
Ps : English isn't my first language, sorry for missing words or wrong written phrases.