I picked this up 2 weeks ago at a shop. I have only ever seen one other crate for .22 LR ammo.
Are these rare and is there much value in them? I'm looking to sell this one to fund a project.
I can provide better pics on requst.
The sides are solid, the bottom has seen better days. But still good for display.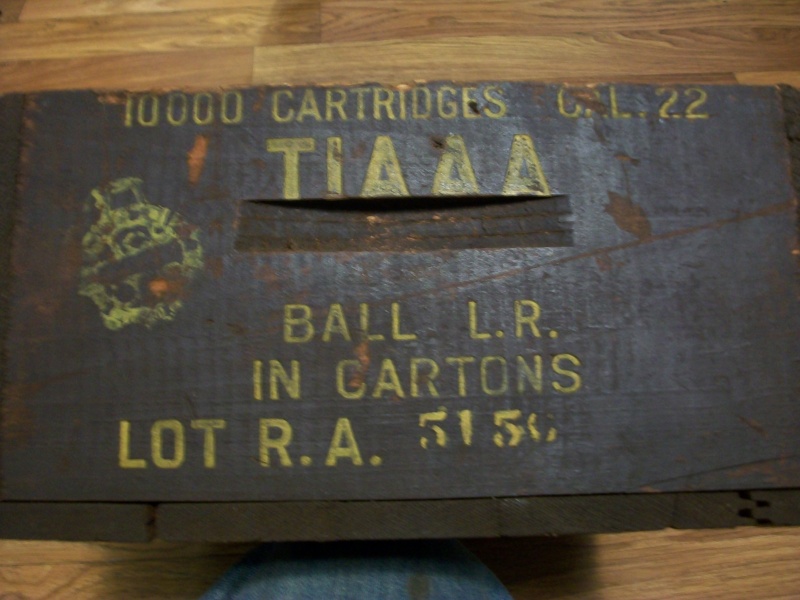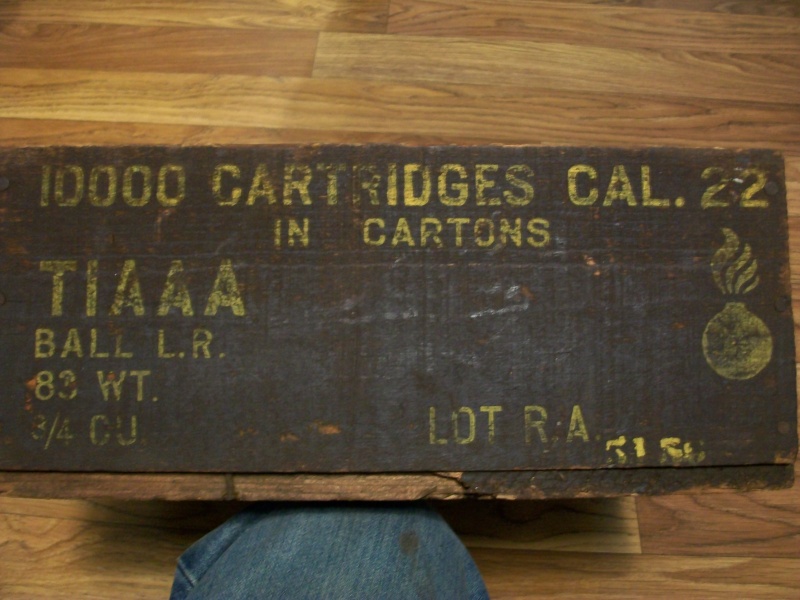 Thanks,
Tyler
Edited by Corpl. Cleaver, 09 January 2012 - 02:02 PM.