Hello everybody,
Did anybody here already saw a non camouflaged PASGT flak vest / flak jacket / fragmentation vest ? I just see this one today :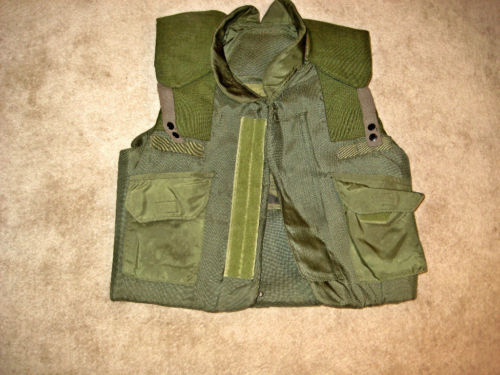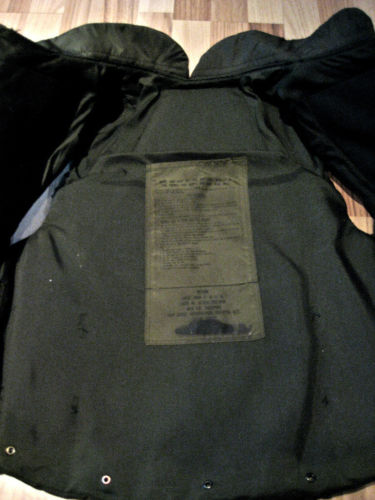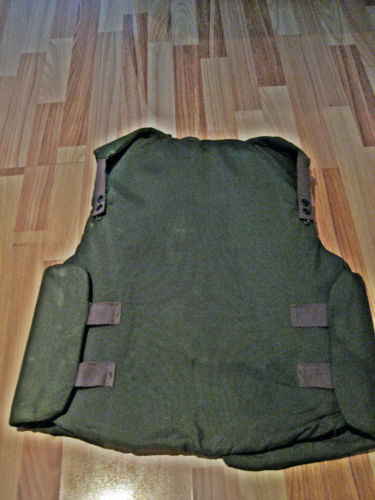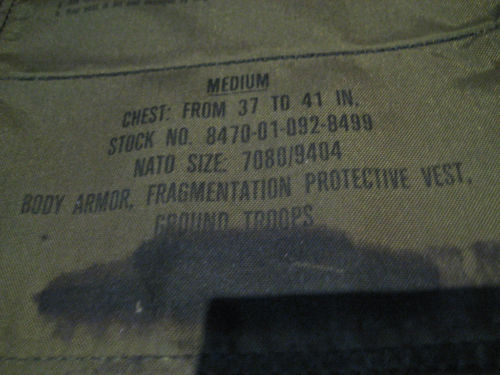 Sorry for poor pictures, they come from Internet. So this is the PASGT Vest for sure, the exact same one. Except this one is not a camouflaged woodland vest but well a green unicolor. The NSN : 8470-
01
-092-8499 has the "01" that means it's an US military item (00 and 01 on NATO codes are designation for US military items). I never saw this before. Sadly, the contract number and manufacturer were hidded.
What's your opinions on this ?
Thanks in advance for your response,
Pierre